Zack Snyder is stepping down from his directorial duties on "Justice League" in the wake of a family tragedy.
During an interview on the Warner Bros. lot where a rough cut of the film was screened, Snyder revealed that his 20-year-old daughter, Autumn Snyder, died by suicide in March. He is taking time off to take care of his family and deal with her death, while "Avengers" director Joss Whedon will help bring the film across the finish line.
Snyder had already completed the majority of filming on the highly anticipated DC superhero tentpole, which is still slated to be released on Nov. 17, but will hand the reins over to Whedon for shooting additional scenes and post-production.
"In my mind, I thought it was a cathartic thing to go back to work, to just bury myself and see if that was the way through it," Snyder told The Hollywood Reporter in an emotional interview with his wife and "Justice League" producer Deborah Snyder.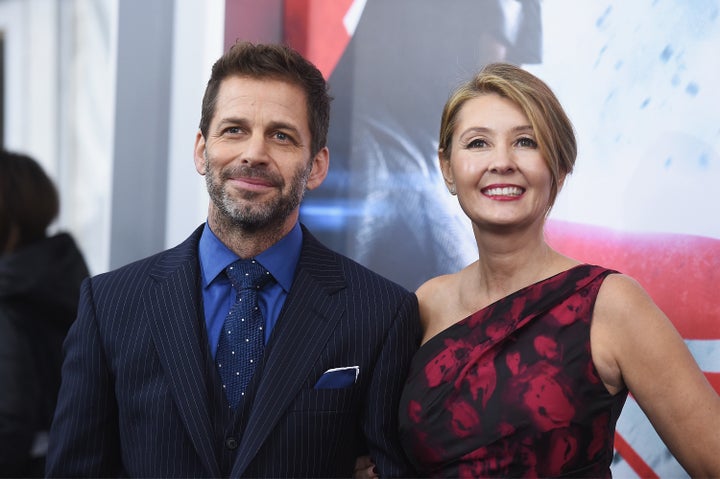 "The demands of this job are pretty intense. It is all-consuming. And in the last two months, I've come to the realization," he continued. "I've decided to take a step back from the movie to be with my family, be with my kids, who really need me. They are all having a hard time. I'm having a hard time."
Autumn, the director's daughter from his first marriage to Denise Snyder, was attending Sarah Lawrence college at the time of her death. According to his wife, Deborah, Autumn loved "to write, to write, to write" and had recently completed a sci-fi novel, which they hope will one day be published.
Snyder, who is also father to seven other children and step-kids, never intended on sharing the news of his daughter's death, but due to the high-profile nature of his job, he had no choice.
"Here's the thing, I never planned to make this public," he said. "I thought it would just be in the family, a private matter, our private sorrow that we would deal with. When it became obvious that I need to take a break, I knew there would be narratives created on the internet. They'll do what they do. The truth is … I'm past caring about that kind of thing now."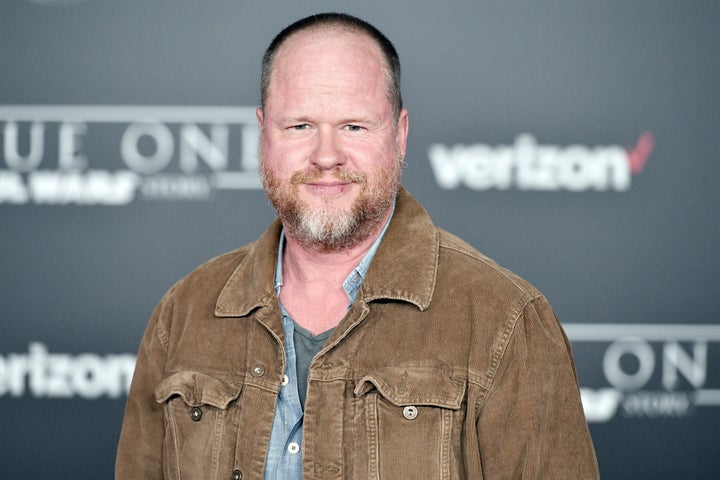 Warner Bros., which is also behind Whedon's upcoming Batgirl solo film, is fully supportive of Snyder's decision and assured fans of the franchise that the director's vision will still be intact.
"What they are going through is unimaginable, and my heart — our hearts — go out to them," Warner Bros. Pictures president Toby Emmerich said. "We're not introducing any new characters. It's the same characters in some new scenes. He's handing the baton to Joss, but the course has really been set by Zack. I still believe that despite this tragedy, we'll still end up with a great movie."
Snyder has been collaborating with Whedon in the last month to ensure a smooth transition from one director to another. Although he initially intended to stay on and finish the film, his perspective about movie-making and life changed after Autumn's death.
"I want the movie to be amazing, and I'm a fan, but that all pales pretty quickly in comparison," he said. "I know the fans are going to be worried about the movie, but there are seven other kids that need me. In the end, it's just a movie. It's a great movie. But it's just a movie."