Forget Meat Loaf. Mitt Romney has just received an endorsement from world-class filmmaker Joss Whedon. Of course, it's probably not the kind the Romney campaign wanted.
"Like a lot of liberal Americans, I was excited when Barack Obama took office four years ago. But it's a very different world now, and Mitt Romney is a very different candidate," Whedon says in the clip. "One with the vision and determination to cut through business-as-usual politics and finally put this country back on the path to the zombie apocalypse."
Later in the mock political ad, Whedon jokes that the current economic ruling class will have nothing on those physically capable of surviving a zombie attack.
"The one percent will no longer be the very rich. It'll be the very fast." Whedon says, a reference to the zombies in "28 Days," Danny Boyle's post-apocalyptic thriller.
Whedon, who directed "Marvel's The Avengers," has been an ardent supporter of Barack Obama during the presidential campaign. He even donated over $35,000 to the president's cause. The geek icon has also enjoyed making parody videos in recent months; in addition to the faux-ad for Romney, Whedon starred in a clip urging people to stay away from the film "Sleepwalk With Me" because of fears that the indie production could hurt the box office tally for "The Avengers."
Check out Whedon's ad above.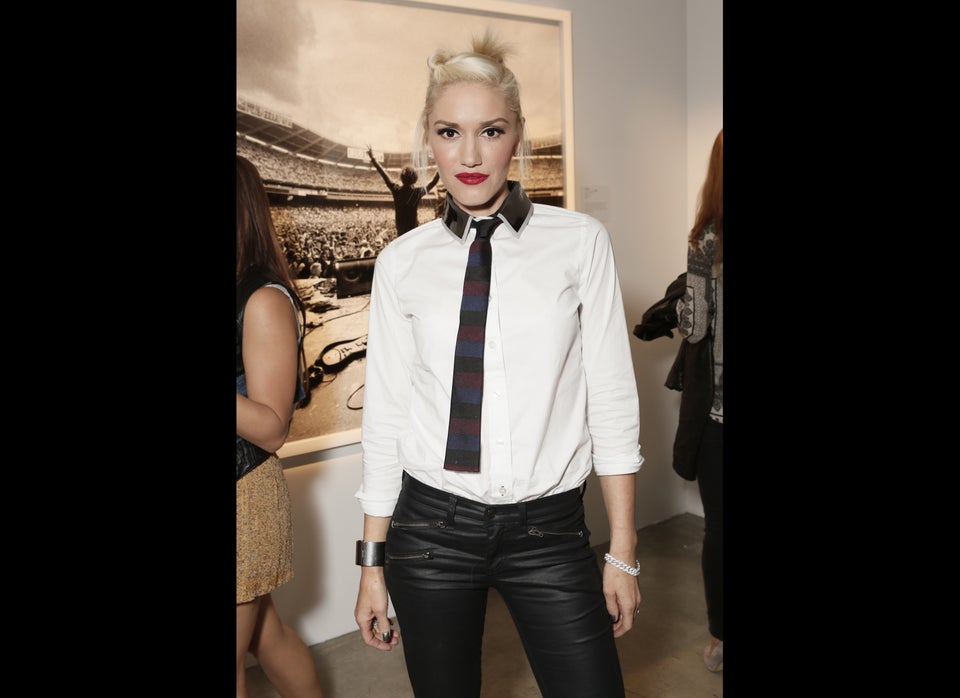 Celebrity Donors
Popular in the Community