In a hilariously tongue-in-cheek new video that Whedon seemingly put online himself, the director rails against the upcoming film "Sleepwalk With Me" for infringing on his theatrical territory.
Written, directed and starring comic Mike Birbiglia, "Sleepwalk With Me" is set to open in around 80 theaters starting on Aug. 24. Interest in the comedy -- which earned raves at both the Sundance Film Festival and South by Southwest earlier this year -- has been so strong, in fact, that the theater count has doubled from initial projections. That worries Whedon.
"We've got fewer than 500 theaters now. They are creeping up on us. That makes me nervous and it offends me to my very core," Whedon deadpans, before telling his fans to boycott the "hilarious, interesting and fun" film.
Produced in conjunction with the radio show "This American Life," "Sleepwalk With Me" is based on Birbiglia's own life experiences and his one-man show, book and album of the same name. Like his character in the film, Birbiglia suffers from REM behavior disorder, which makes him prone to very active bouts of sleepwalking. One such case almost endangered his life.
Using Whedon's faux-outrage to promote the film is just the latest marketing coup from Team "Sleepwalk With Me." Earlier this month, Birbiglia and Glass released a teaser for the film, which highlighted the lengths they will go to get people to the theater.
Watch Whedon above, and make sure to check out "Sleepwalk With Me" in select theaters on Aug. 24.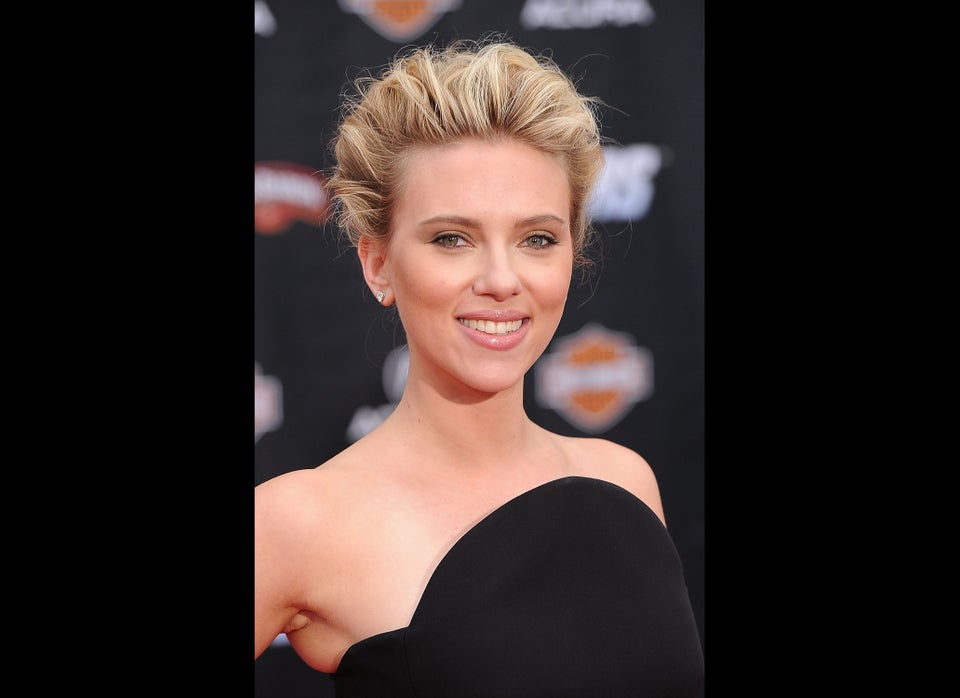 'Avengers' Premiere Photos
Popular in the Community