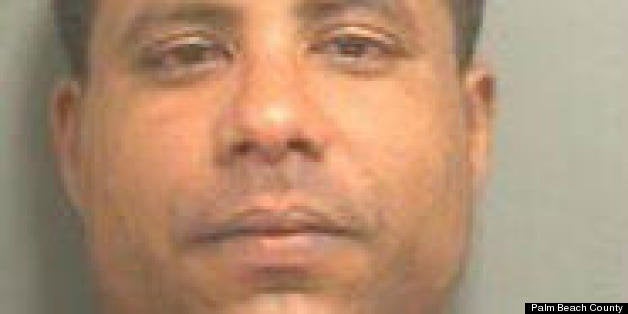 If you assault your roommate because he changed the radio station, eventually you'll have to face the music.
Rodriguez was allegedly taking a shower in his Lake Worth home when he heard the radio station change. When he confronted his roommate, the man gave him a push. In response, cops say, Rodriguez grabbed a nearby machete and began whacking at his roommate, hitting him in the cheek.
The roommate managed to get away and called 911. In the police cruiser, police say Rodriguez told them "I only had the machete because I was going to sleep in the woods for the night."
No word on what radio station the roommate made the mistake of choosing, but the wrong tunes have definitely driven people over the edge before.
BEFORE YOU GO
PHOTO GALLERY
Anger Management