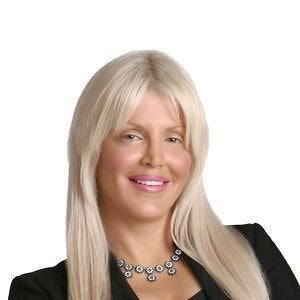 First, it was billboards. Now, it's transit buses.
Attorney Joumana Kayrouz's face is popping up all over metro Detroit these days as the queen of legal advertising, rivaling such icons as Sam Bernstein and Geoffrey Fieger.
"I call her the Helen of Troy of legal marketing, because her face has launched a thousand lawsuits," said Clinton Township lawyer William Dobreff, who knows and works with Kayrouz. "Her law firm is growing in a market where a lot of other firms are struggling."
Related
Popular in the Community