Jourdan hopped on Twitter to announce her first official gig for Maybelline -- starring in a commercial for the brand's new "Pumped Up" Colossal Mascara.
We're definitely loving Jourdan's bold look and luscious lashes in the clip. The beauty company promised that we would start seeing her in ads soon and it didn't waste anytime. Can't wait for more!
Check out Ms. Dunn's first Maybelline commercial above! Do you love it?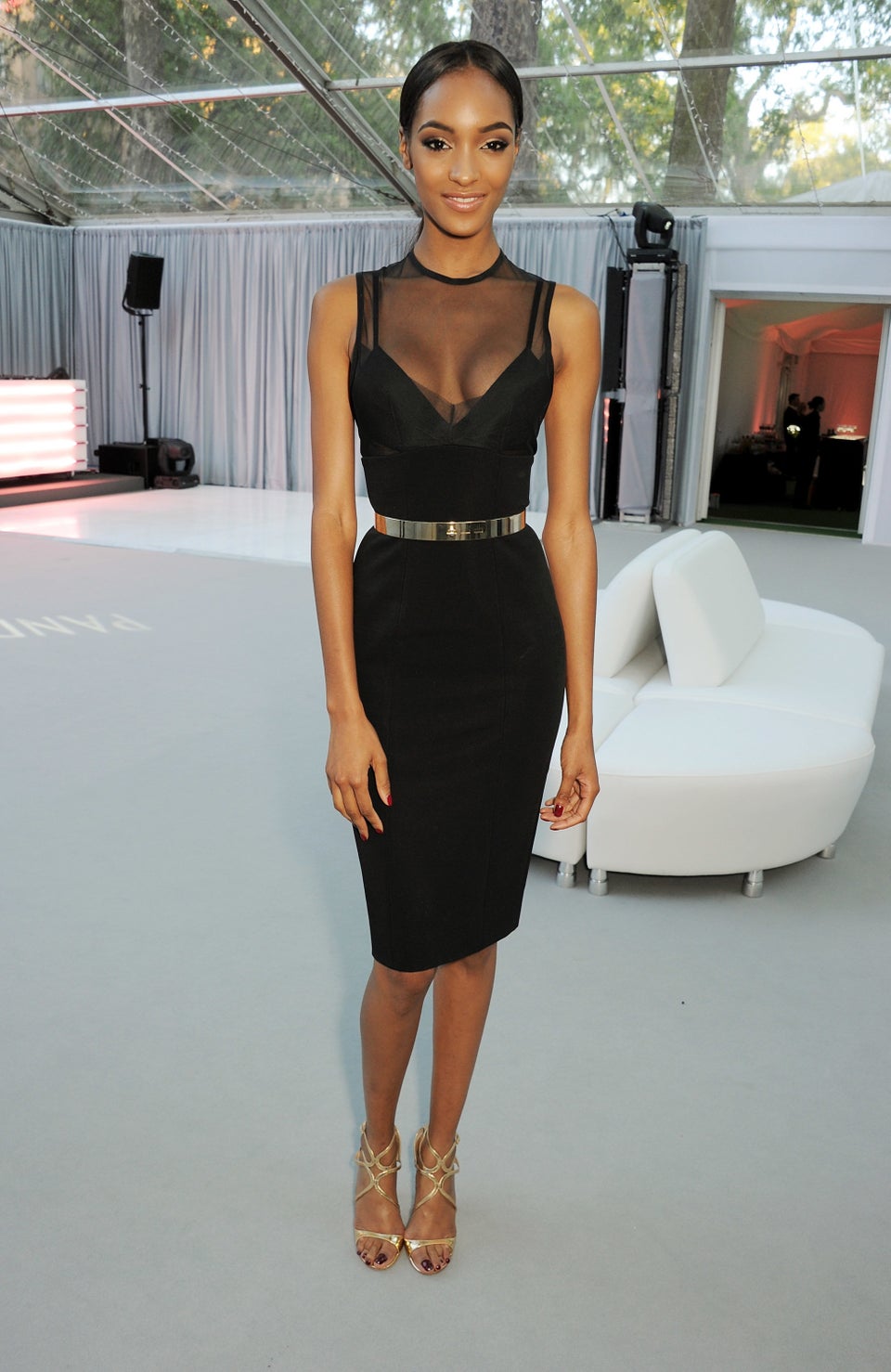 All Things Jourdan Dunn