"I don't know why people applaud designers for having just one ethnic model. It's not like only one type of woman loves fashion," The 23-year-old beauty told the glossy.
"I find it weird when [model] agents say, 'You're the only black girl booked for the show. Isn't it great?' Why is it great?" she adds.
Here's a look at Jourdan's cover for Miss Vogue's March 2014 issue.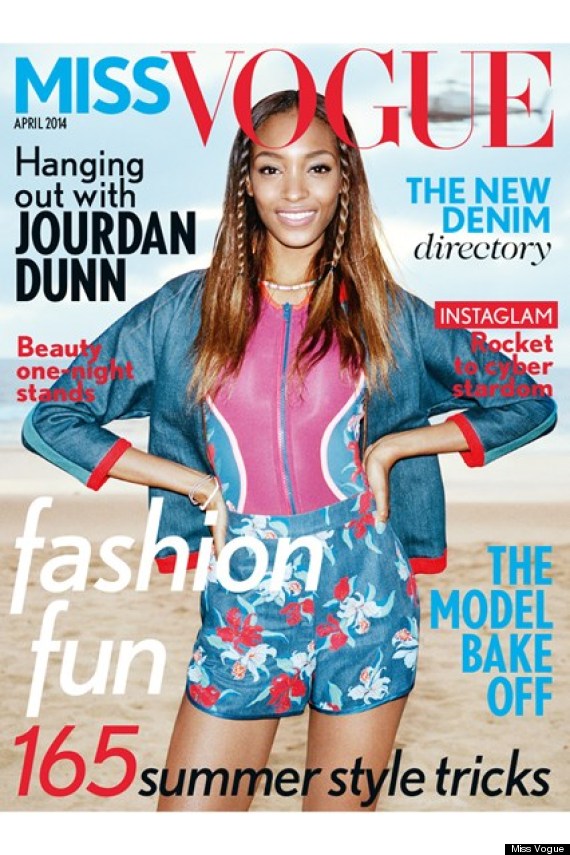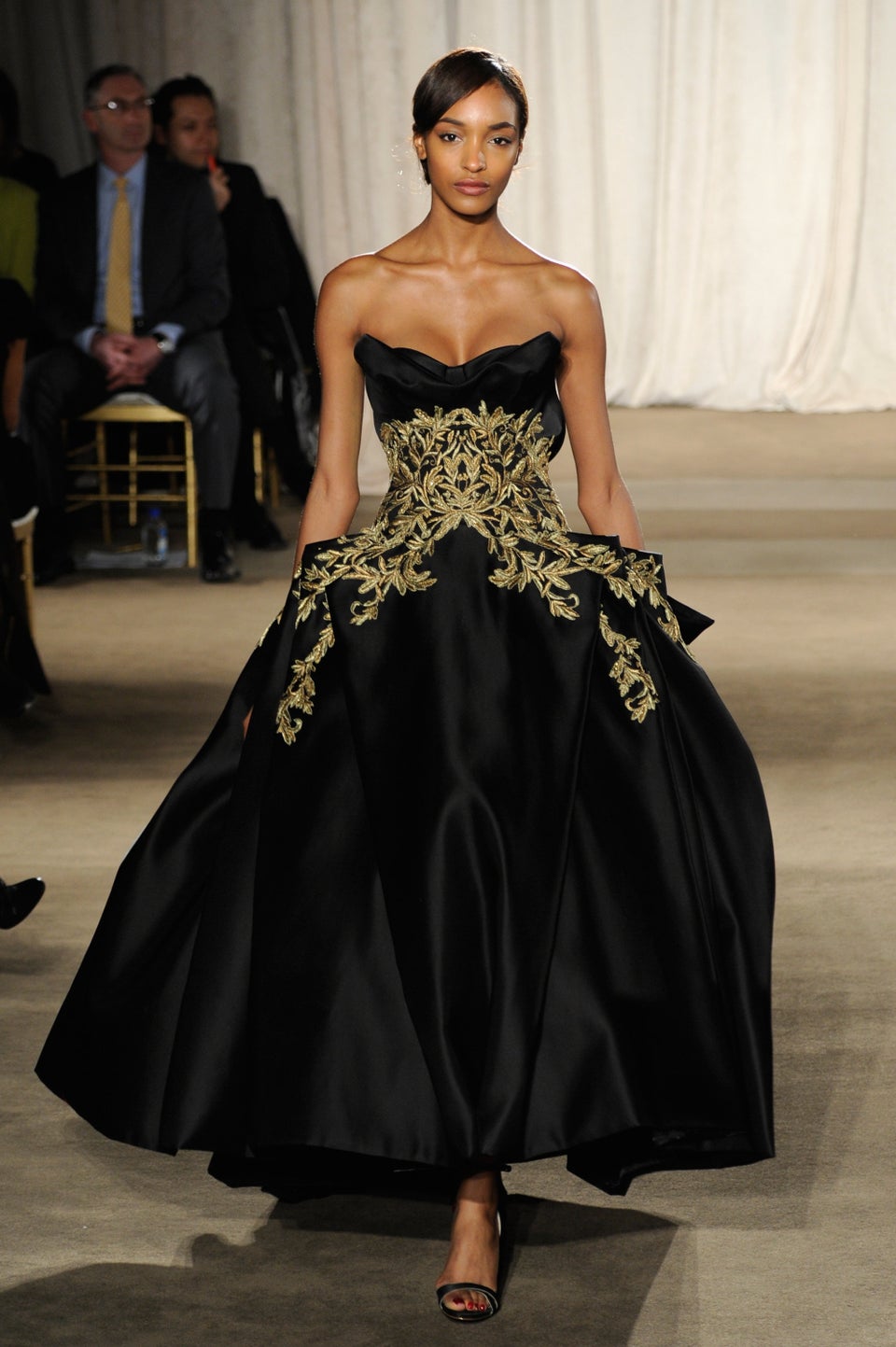 The Top Black Models