A Chicago student's journal entry has gone viral after he set his teacher straight in response to a whitewashed history lesson.
Eight-year-old King Johnson wrote the entry after speaking with his mother, Robin Johnson, about the meaning of Columbus Day, his mom told HuffPost.
In the entry, King confronts his teacher after learning Christopher Columbus discovered America.
"Today was not a good learning day. Blah, blah, blah," he wrote. "I only wanted to hear you not talking. You said something wrong and I can't listen when I hear lies."
King reminds the teacher about Native Americans while quoting an apt Jay-Z lyric.
"My mom said that the only Christofer we acknowledge is Wallace. Because Columbus didn't find our country, the Indians did. I like to have Columbus Day off, but I want you to not teach me lies. That is all."
He ended with a question: "How can white people teach black history?"
King's teacher responded to his journal, saying that she was "very disappointed" in what he had to say. His reply was simple and nonchalant: "OK."
King's mom said she was "proud of him but not so pleased with the 'blah blah blah.'"
"I always use every moment as a teaching moment," she said. "His first day off of school for Columbus Day, I decided to talk to him and his siblings about it because he asked why they didn't have to attend school."
King told HuffPost he wrote the journal because he doesn't like the "dark side" that comes out of a person when they lie.
"It's important to tell the truth because the world should be full of trust and love," he said.
A Facebook post of the journal entry was shared more than 128,000 times as of Wednesday. Many people commended King for speaking out against the teacher's lesson, with some wondering why the teacher didn't use the journal entry as an opportunity for dialogue.
Johnson said she was surprised that her son's journal went viral. King, who wants to be a police officer when he grows up so he can save lives, said he appreciates all the positive attention he's been getting.
"It makes me feel a lot more confident in myself," he said of the comments. "Some things that I may not feel comfortable saying I can now say with more courage and to know that I will be supported. All the compliments gave me a lot more courage."
Before You Go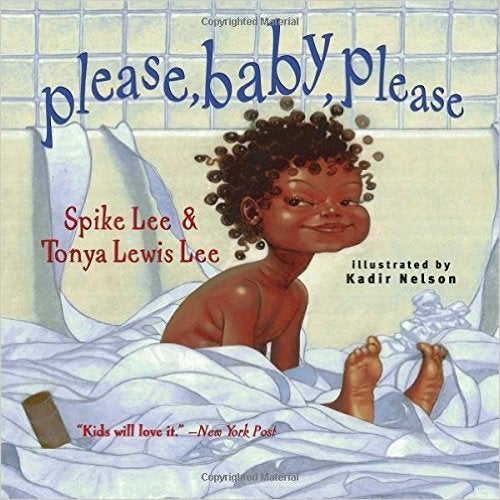 21 Children's Books Every Black Kid Should Read
Popular in the Community