A New York newspaper's controversial decision to publish a map of local gun owners has wound up taking a harrowing toll on its journalists.
The Journal News, which covers the suburban counties outside New York City, sparked fury when it released a map with the names and addresses of gun owners in late December. After a backlash, the paper hired armed guards for its offices. Local politicians have condemned the map.
But, as the New York Times reported on Sunday, the gun map has also led to an escalation of death threats for journalists at the Journal News:
Personal information about editors and writers at the paper has been posted online, including their home addresses and information about where their children attended school; some reporters have received notes saying they would be shot on the way to their cars; bloggers have encouraged people to steal credit card information of Journal News employees; and two packages containing white powder have been sent to the newsroom and a third to a reporter's home (all were tested by the police and proved to be harmless).
The white powder incidents were also reported by the Journal News itself.
Nevertheless, Dwight Worley, the reporter who wrote the article accompanying the map, defended the decision.
"The people have as much of a right to know who owns guns in their communities as gun owners have to own weapons," he told the Times.
Read the full Times report here.
Before You Go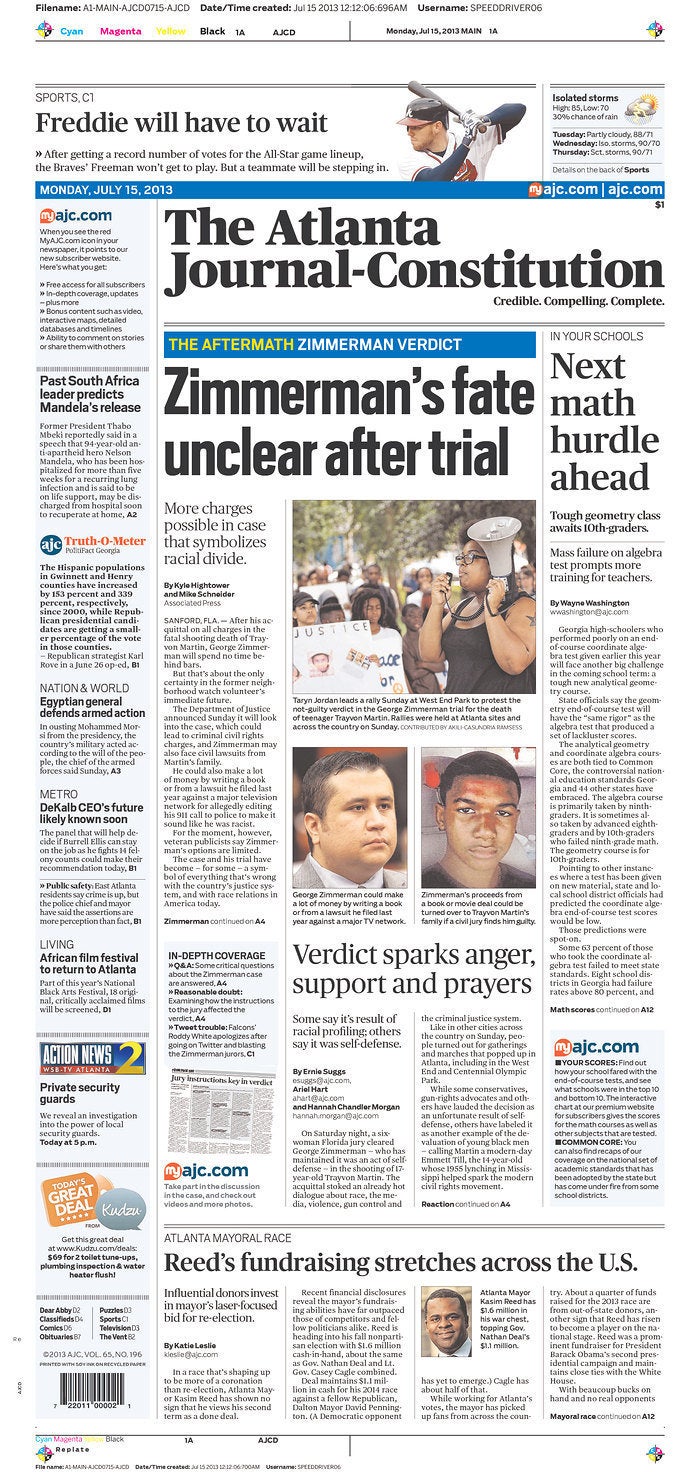 25 Biggest U.S. Newspapers In 2012
Popular in the Community