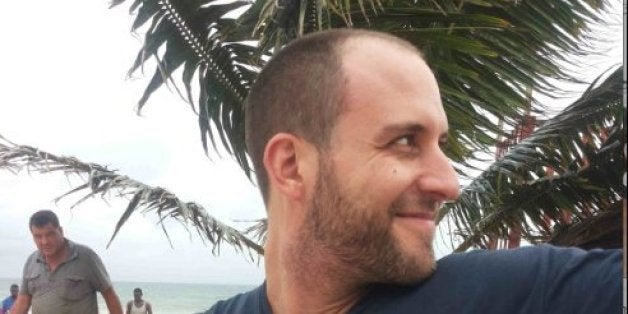 The NBC News freelance journalist who contracted Ebola while covering the crisis in Monrovia, Liberia, took to Twitter on Monday to say that he is doing much better.
Ashoka Mukpo, 33, tweeted that he is "on the road to good health" and is preparing to put out some new material soon on the conditions in West Africa. Mukpo was diagnosed with Ebola earlier in October and then flown from Liberia to the U.S. for treatment at the Nebraska Medical Center in Omaha.
The Associated Press reported that Mukpo was receiving an oral drug known as brincidofovir to fight the virus. Mukpo also received a transfusion using the blood of Ebola survivor Dr. Kent Brantly.
Mukpo's tweets on Monday give hope that he will not meet the same fate as Thomas Eric Duncan, the Liberian man who died in Dallas last week while being treated for the disease.
The freelancer suggested that he could be back writing and reporting very soon:
Related
Popular in the Community