Donald Trump's presidential campaign was largely characterized by his misogyny and inappropriate behavior toward women. In her recently released book about covering Trump's campaign, NBC journalist Katy Tur wrote about an experience in which she was victim to that behavior.
"Before I know what's happening," she wrote, "his hands are on my shoulders and his lips are on my cheek. My eyes widen. My body freezes. My heart stops."
Immediately after Trump ― who had repeatedly referred to Tur as "Little Katy" throughout his campaign ― kissed her face, Tur's first thought was that she hoped no one saw it.
"Fuck," she wrote. "I hope the cameras didn't see that. My bosses are never going to take me seriously."
For his part, Trump responded to the release of Tur's book in standard form: a tweet to his 38 million followers in which he lambasted her book as "FAKE NEWS."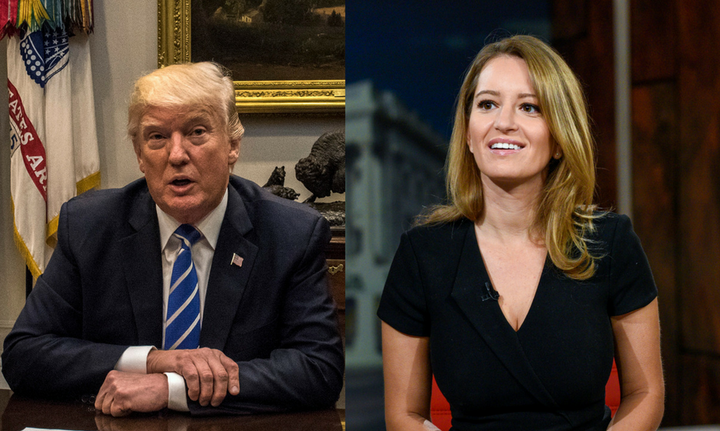 Before You Go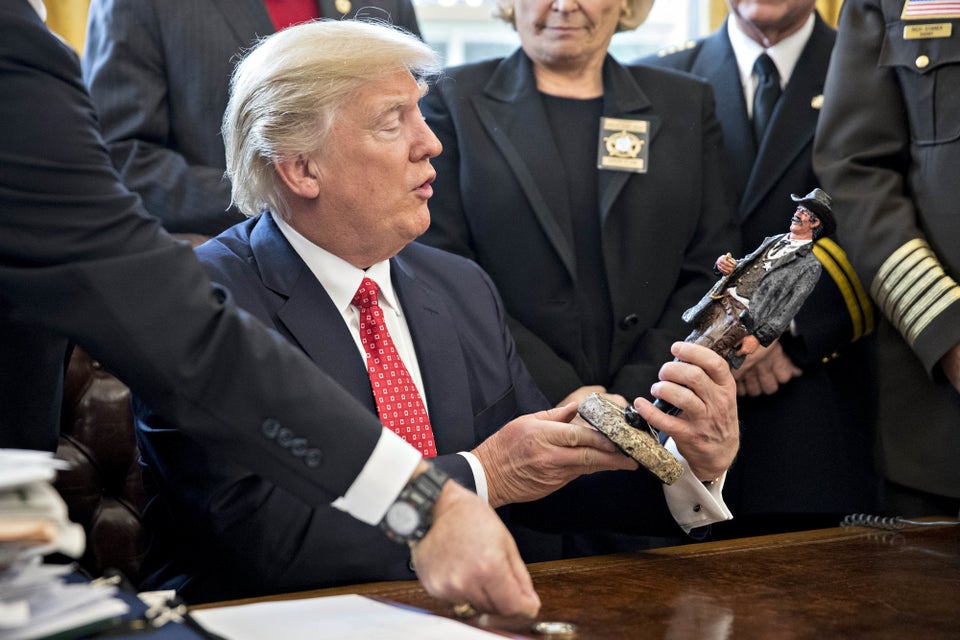 Donald Trump
Popular in the Community