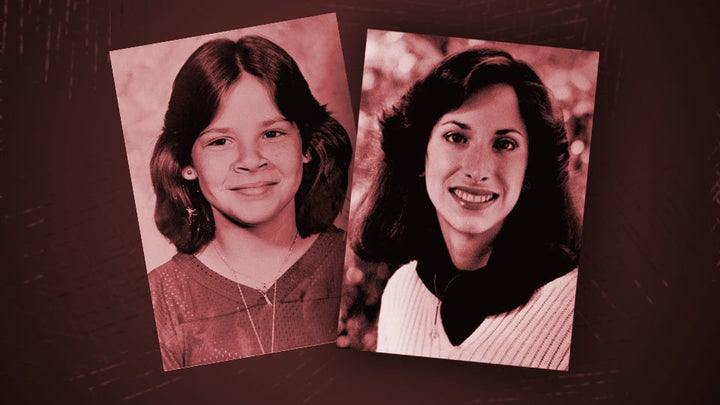 Something about the resurgent pop-cultural interest in serial killer Ted Bundy doesn't sit well with Billy Jensen.
"We know so much about this guy, and we know so little about the victims," Jensen told HuffPost. "So often, when you read about the victims, the first things that are said is that, 'She was pretty.' Or, "She was beautiful.' And I'm like, that's bullshit. … That's not what defines these women or these girls."
So, Jensen, who said he always tries "to put emphasis on the victims as much as I can," decided to do just that.
He began researching the girls and young women Bundy killed in his seven-state rampage in the 1970s. Jensen said he was curious to "find out what they wanted to do in their lives."
"Like what they were doing, what they were heading towards, to give at least some semblance of humanity and the hopes and dreams that they might have had," Jensen said.
Jensen on Sunday decided to share what he found on Twitter in a long thread with an individual post devoted to each known victim.
Some posts are brimming with information.
In others, Jensen tried to fill in the blanks.
"One of the women was a world religion major and I was a religious studies major," Jensen wrote of Kathy Parks, an Oregon State University student who Bundy confessed to killing in 1974. "The only thing I could guess is that she wanted to figure out what makes everybody the same. Try to boil every religion down to sort of one essence, which is what I was doing as a religious studies major."
Many of Jensen's posts have scarce information.
"It was heartbreaking because there were so many times where there was so little written about the victims other than the listed circumstances of their murder," Jensen said. "I didn't want to focus on how Bundy got them. That's how they're being defined in history right now, and I didn't want to do that at all."
Jensen said he crowdsourced his research, asking people on Twitter who knew the victims to post information. In some instances, it worked.
Bundy's crimes have long been a source of public fascination, chronicled in numerous movies, TV series and books, most notably Ann Rule's 1980 bestseller The Stranger Beside Me.
But for the current romanticism of Bundy, Jensen's post may act as somewhat of an antidote.
"The Ted Bundy Tapes" documentary emphasizes Bundy as being good-looking, charismatic and well-spoken. Some viewers have been so blinded by these superficial elements that Netflix felt compelled to share a tweet this week asking its audience to stop fawning over him and reminding people that there are "THOUSANDS of hot men" on its platform who haven't actually killed and raped anyone.
Jensen said he doesn't think "Extremely Wicked, Shockingly Evil and Vile," which stars the conventionally handsome Zac Efron as Bundy, is helping the situation much, either.
"I was watching [the trailer], and I was going, 'Are they going show his warts and all? 'Are they going show everything about this guy?'" Jensen said. "This guy was a necrophiliac. He had sex with dead women. He killed women and then he went back to their bodies and raped them. And, are they going show that? No, they're not. Because that's not going be good for the movie."
He added: "For me, you have to show all of that stuff in order to make a complete narrative about who this monster was."
Popular in the Community