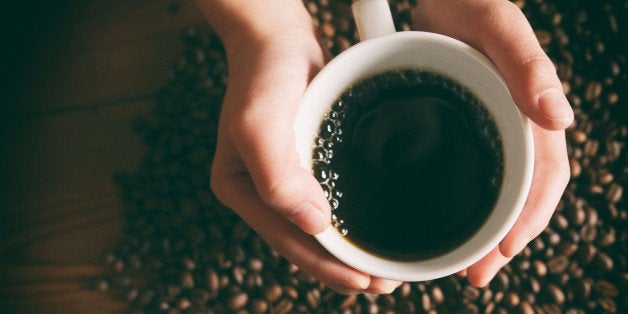 That image you have in your head of police officers and detectives being the only ones who sit at their desks all day downing cups and cups of coffee? Scrap it.
There's a new coffee addict in town (and yes, I may have had two or more cups before writing this).
A new survey published this week by the U.K.-based firm Pressat found that journalists and media staffers in the U.K. are more addicted to coffee than any other professional, even more than police officers and teachers.
The study looked at the coffee-drinking habits of 10,000 people, of which 85 percent said that they consume at least three cups of joe a day. Seventy percent said that without drinking coffee every day, their ability to do their job would suffer.
Perhaps the need for journalists to binge drink coffee is related to other studies done on the media -- like how being a newspaper reporter was considered the worst job of 2013, or how people really, really dislike journalists.
Popular in the Community