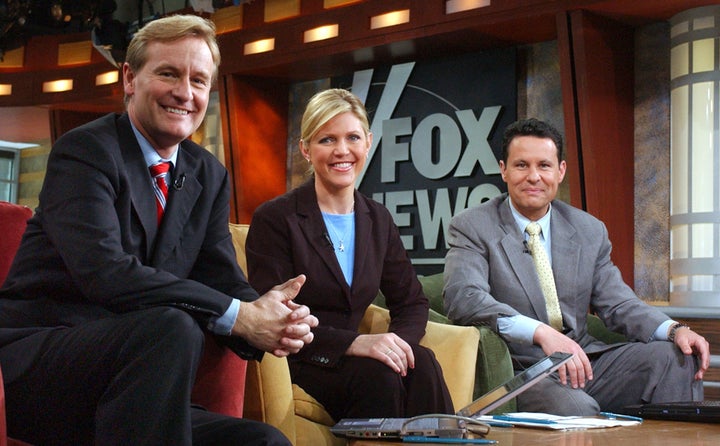 The remarks in question came during a discussion of a recent survey that found that married people in Sweden and Finland are less susceptible to the symptoms of Alzheimer's than unmarried people. Kilmeade disregarded the relevancy of the survey for Americans, saying "we [Americans] keep marrying other species and other ethnicities . . . Swedes have pure genes . . . in America we marry everybody..."
UNITY called Kilmeade's statement "beyond silly and worthy of ridicule", based on "the basest of white supremacist ideologies, the notion that white people and non-white people are of different species, with the white race as 'pure.'"
UNITY has called upon Fox News to "issue an immediate apology for Mr. Kilmeade's offensive comments" and "enter into a serious discussion on the program regarding intermarriage and the value of diversity in our society."
The petition is available online here.