International Olympic Committee spokesman Mark Adams confirmed on Monday that journalists at the 2014 Winter Olympics will in fact be able to take pictures and use social media outlets like Instagram and Twitter.
His comments come after several news outlets, including The Huffington Post, cited reports that the use of cameras and social media at the Games would be banned. Such reports were based off of comments made by editor of RIA Novosti subsidiary R-sport Vasily Konov that Adams now says were only referring to the use of mobile phones, tablets and smaller cameras to record video, not pictures. Filming videos for social media accounts is still reportedly prohibited among journalists.
Adams sent the following statement in an email to For The Win:
"Accredited media may freely utilise social media platforms or websites for bona fide reporting purposes. Photos taken by accredited photographers may be published for editorial purposes on social media platforms or websites in accordance with the Photographers Undertaking. The Olympic symbol – i.e. the five interlaced rings, which is the property of the IOC – can be used by accredited media for factual and editorial purposes, for example in a news article covering the Olympic Games. All other provisions of these Guidelines apply."
Original Story: Social media may be the new craze in journalism, but it won't be present at the Sochi 2014 Winter Olympics in Russia.
"Tweeting," "Instagramming," "Vining" and any other use of pictures taken with a phone, tablet or pocket camera are reportedly banned from the 2014 Winter Olympic Games, and any print journalist who violates this rule will be removed from the events immediately.
Buzzfeed was early to report on Monday that editor of RIA Novosti subsidiary R-sport Vasily Konov told a group of sports journalists on Friday that any journalist caught using this type of multimedia will be "considered a serious violation and lead to their accreditation being canceled."
"Organizers won't be able to have any effect on normal spectators, but supporters will be banned from bringing reflex cameras and nonprofessional equipment to the competitions," Konov reportedly told the journalists.
The Guardian reported in early October that documents they had seen showed that all communication, by journalists and non-journalists, will be highly monitored. Both telephone and internet "spying" technology has allegedly been put into place to allow Russia's Federal Security Service to track and monitor all phone, email and social media communication down to specific words and phrases. According to the documents, participants and average spectators "will face some of the most invasive and systematic spying and surveillance in the history of the Games," the Guardian wrote.
Related
Before You Go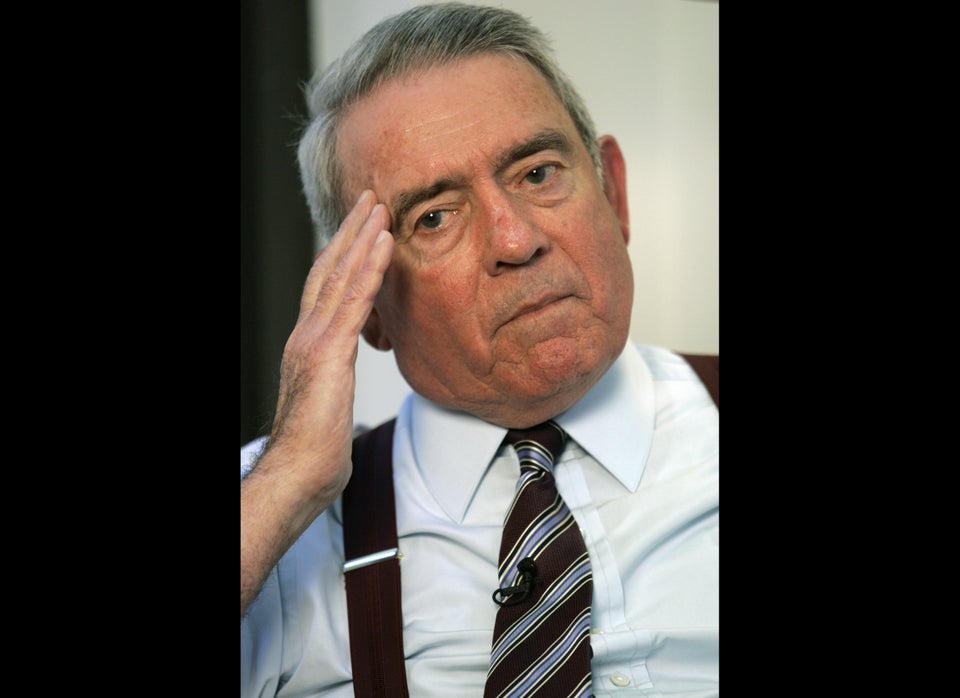 Journalism Scandals
Popular in the Community