The president of the White House Correspondents' Association released a statement criticizing dinner headliner Michelle Wolf that has some journalists wondering whether the group actually backs its own press-freedom mission.
As Wolf's comedy set at Saturday night's White House Correspondents' dinner continues to incite condemnation for its unvarnished criticism of Trump administration officials, association president Margaret Talev said in a statement to members that Wolf's performance was not "unifying" and "not in the spirit" of the group's mission.
"Last night's program was meant to offer a unifying message about our common commitment to a vigorous and free press while honoring civility, great reporting and scholarship winners, not to divide people," Talev said. "Unfortunately, the entertainer's monologue was not in the spirit of that mission."
The annual dinner is "billed as a celebration of freedom of the press and the First Amendment" and usually features a comedian, hired to roast Washington figures from both sides of the aisle.
Many in the media complained that Talev's statement contradicts press freedom, and pointed out that Wolf's performance took equal-opportunity jabs at White House press secretary Sarah Huckabee Sanders and former presidential candidate Hillary Clinton, among others. They also noted that Talev's disassociation from the comedian she said she picked herself for the performance ― who arguably did what she was hired to do ― questions the whole point of the White House Correspondents' dinner:
Talev, in an interview on Sunday with CNN's Brian Stelter, hammered the dinner's goal of press unity, and called it a "night of free speech." She said her "only regret" was that "those 15 minutes are now defining four hours of what was really a wonderful, unifying night." Talev said she hired Wolf because the comedian was "provocative" and had a message to deliver.
Before You Go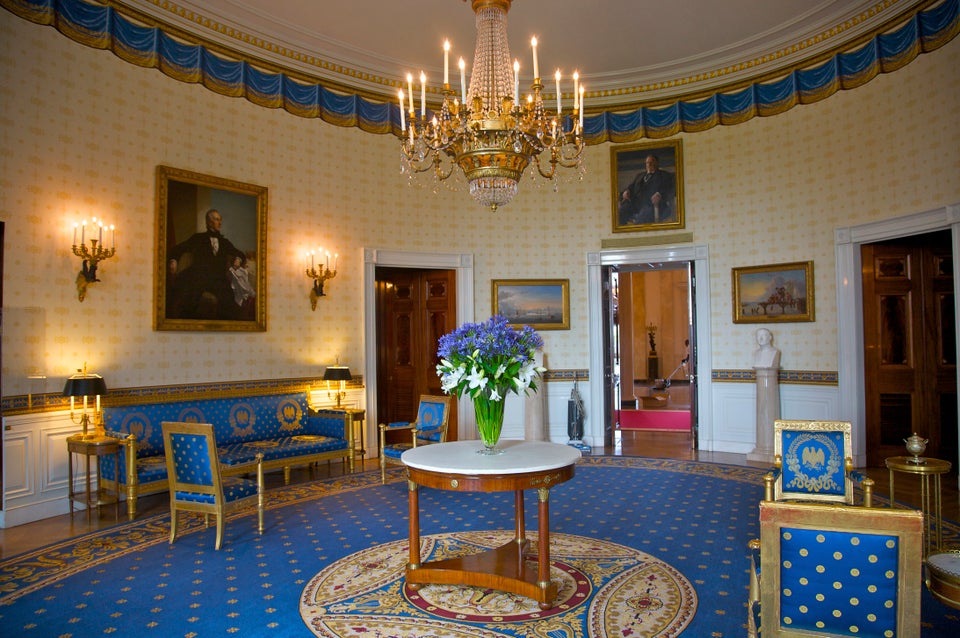 Inside The White House
Popular in the Community