In 1983, to promote their hit single "Separate Ways (Worlds Apart)," Journey shot their first scripted music video that wasn't just remastered concert footage (or in-studio footage). If the goal was to make a great music video, that did not happen. If the goal was to make one of the cheesiest music videos ever put to film -- a video so infamous that, almost 30 years later, we're still talking about it -- then, yes mission accomplished.
Journey guitarist Neal Schon and keyboardist Jonathan Cain are in New York, along with new frontman Arnel Pineda, to promote the Tribeca Film Festival documentary "Don't Stop Believin': Everyman's Journey" -- the story of how Pineda went from YouTube to the new lead singer of Journey. The full interview will publish next week, but this reporter couldn't resist asking Schon and Cain about their experience air guitaring through what might be one of the most ridiculous videos of all time (if you believe Beavis and Butthead, that is).
Thirty years later, people still watch the video for "Separate Ways."
Schon: I like the song, I don't know about the video.
Cain: It's campy, for sure. It's so bad, it's cool.
What was going through your head when you were filming that?
Schon: Well, it was the beginning of the video era. I think we made that video for, like, $5000. You know, nobody was spending big money on videos, for one.
Cain: Here's a funny story: When we were going through the actual storyboards, Steve Perry was there -- and he wasn't down with it. And his girlfriend, Sherrie, was not down with it. And there was this whole thing about, "You're going to have a slut in your video?"
Schon: And she had to be a not-a-good-looking one.
Cain: So Sherrie, from "Oh Sherrie," was like, "You're really going to have this girl in your video?" So Steve was getting pressure from her. And, in the end, I think [the band's manager] Herbie Herbert had to talk to Steve and go, "Come on, let's just do this. We're down here in New Orleans, we don't have any other ideas, let's just go do this." And his whole thing was, "We're not actors! We're performers!"
Schon: Actually, he was correct. The best footage that we have of us is from JFK stadium, live. We always had live footage and it looked natural.
Right, the "Don't Stop Belivein'" video is still great, which is live footage.
Cain: Steve had a lot of trepidation about that whole idea of making that video. And I had trepidation about playing the "air" stuff. Really? We're going to "air" perform? So I was like, "Oh, Jeeze, we're going to get killed. They're going to kill us." And Beavis and Butthead kicked us for two years.
Schon: I think their version is the best.
Cain: I remember calling Herbie, "Can't we do anything about this, Herbie? Look what they're doing!" And he said, "Look at Kip Winger." Poor Kip. Beavis and Butthead, now look where they are now.
They're back.
Cain: They're back, yeah. Anyway, it was a funny time. I think we did three for one: It was $10,000 and we got three videos out of it.
It would have been great if, while you were filming, someone would have told you, "this video is going to live forever."
Schon: Better that way than not ever seeing it at all.
Cain: It does look really campy, you know? Like we did it on purpose or something.
Schon: It's cheesy, definitely.
Cain: It was just cheeseball, from beginning to end. I can still see Steve Perry at the meeting going, "No!" and then Sherrie looking at him.
Then he said "I'll have to write her a song after this because she's so mad"?
Cain: And so he did [laughs].
Mike Ryan is senior entertainment writer for The Huffington Post. He has written for Wired Magazine, VanityFair.com and GQ.com. He likes Star Wars a lot. You can contact Mike Ryan directly on Twitter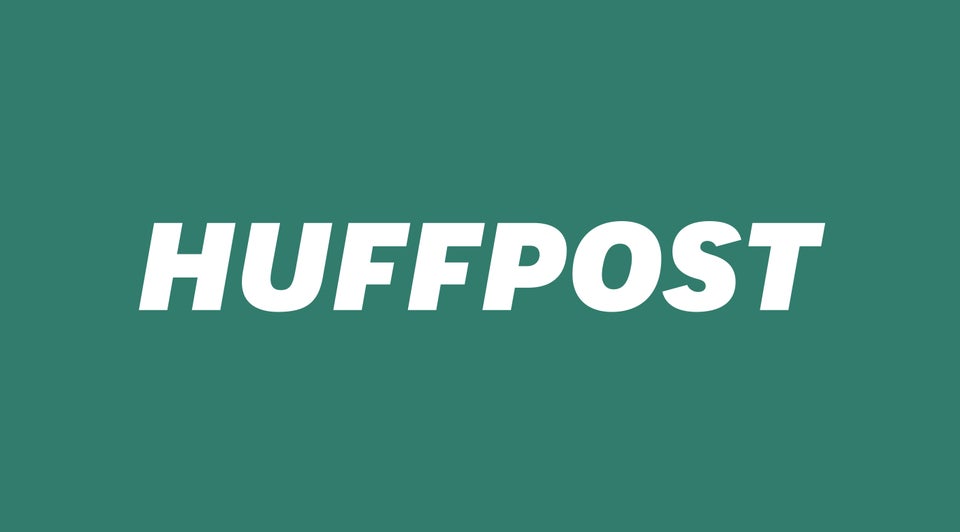 Journey Songs
Popular in the Community