Not only is West Papua home to 2,000 species of sea life, but it's teeming with some of the coolest, most distinctive animals found across the globe. From sea turtles to canopy tree frogs and turquoise lizards, West Papua's flora and fauna is something most of us only dream of seeing. Fortunately, MacGillivray Freeman Films and IMAX Entertainment have made this incredible biodiversity hotspot accessible to everyone through in the new feature-length film, "Journey to the South Pacific."
Through mesmerizing camerawork, the film follows a young boy throughout the West Papuan archipelago as he discovers the islands' incredible wildlife, including the massive Leatherback sea turtle that's featured above. The film is sure to tug at the heartstrings of parents, children, travelers and naturalists alike.
Filming this 3D movie was nothing short of a whirlwind: The production team worked in temperatures upwards of a 100 degrees Fahrenheit and carried 25,000 pounds of equipment over a 65-hour journey. Coupled with narration from Academy Award-winner Cate Blanchett, the end product will keep you hooked and ignite a passion towards marine life. "Journey to the South Pacific" can be viewed at IMAX theaters across the country.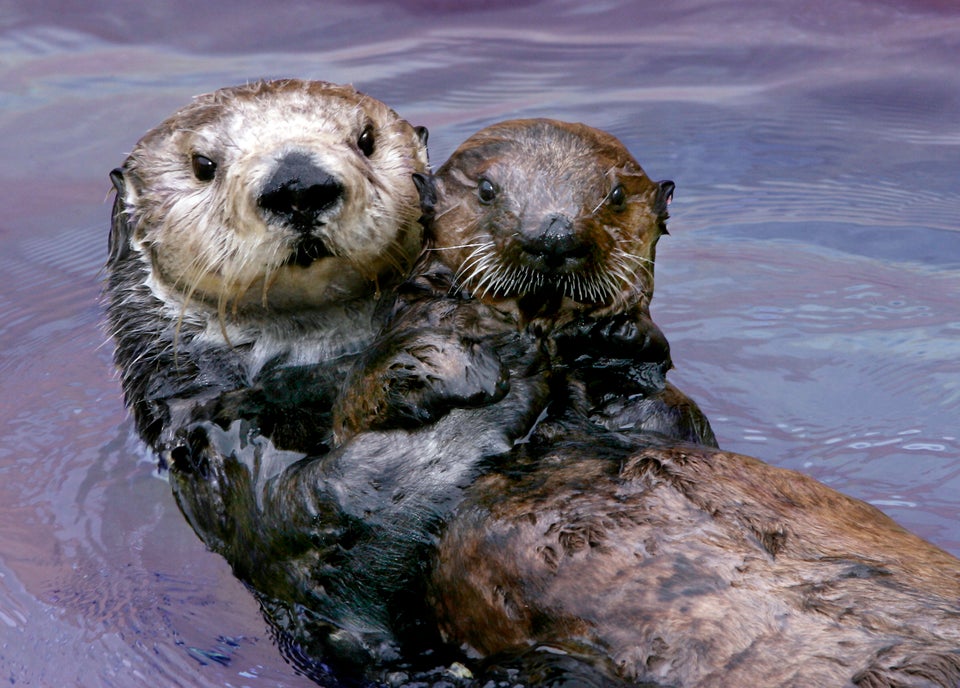 Amazing Sea Creatures
Popular in the Community