This will make you think twice before treating your workers poorly.
It goes without saying that employees should be treated fairly. But sometimes employers need a more blunt lesson in the importance of worker appreciation. This photo, which was posted on Reddit Saturday, is a wake-up call to all the ungrateful bosses out there.
"We take situations like this seriously and are currently investigating this issue. Beyond this, we have no comment," Journeys' director of corporate relations Claire McCall told The Huffington Post over the phone.
This post has been updated to include a comment from Journeys.
Before You Go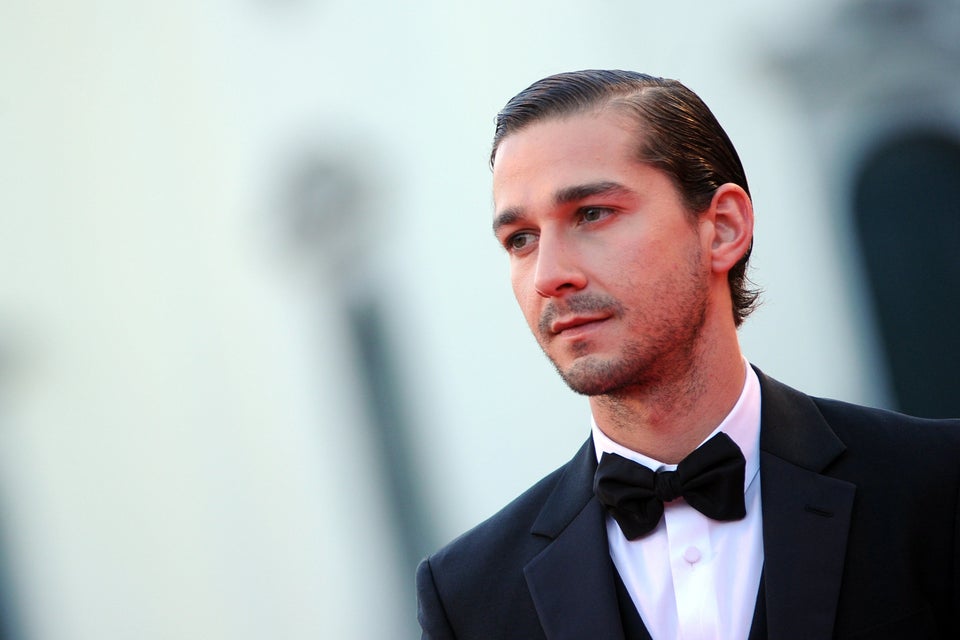 Jobs Where Workers Hate Their Bosses