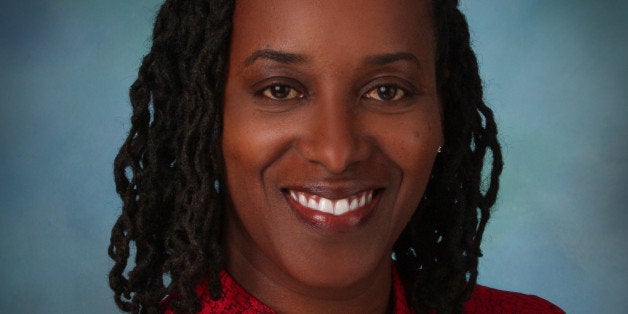 "I'm going to keep coming up here and tell you how gays have no morality. ... You're filth. You're dirt. Because I have the constitutional right to say it," resident Mark Wassberg said at a council meeting last month.
While Beckles brushed off Wassberg's comments, she told another heckler to get "out of my [expletive] face" last month, calling those who were bothering her "a bunch of bullies," according to KTVU. Beckles, the city's vice mayor, also recently proposed a crackdown on hate speech in Richmond.
But the taunting doesn't always come from the public. Sometimes Beckles, who was first elected to the council in 2010, is taunted by her own colleagues.
"She's got a short fuse," Councilman Corky Boozé told the Chronicle. "Some people don't care for her lifestyle. I don't care for it myself, but she takes that in a homophobic way. I'm not homophobic -- my ex-wife is a lesbian."
Vitriol directed at lesbian, gay, bisexual and transgender public officials is nothing new. In April, Crystal Moore, the police chief in Latta, South Carolina, was fired for reasons many claimed were related to her being a lesbian. After receiving a tremendous amount of public support, Moore was reinstated.
Before You Go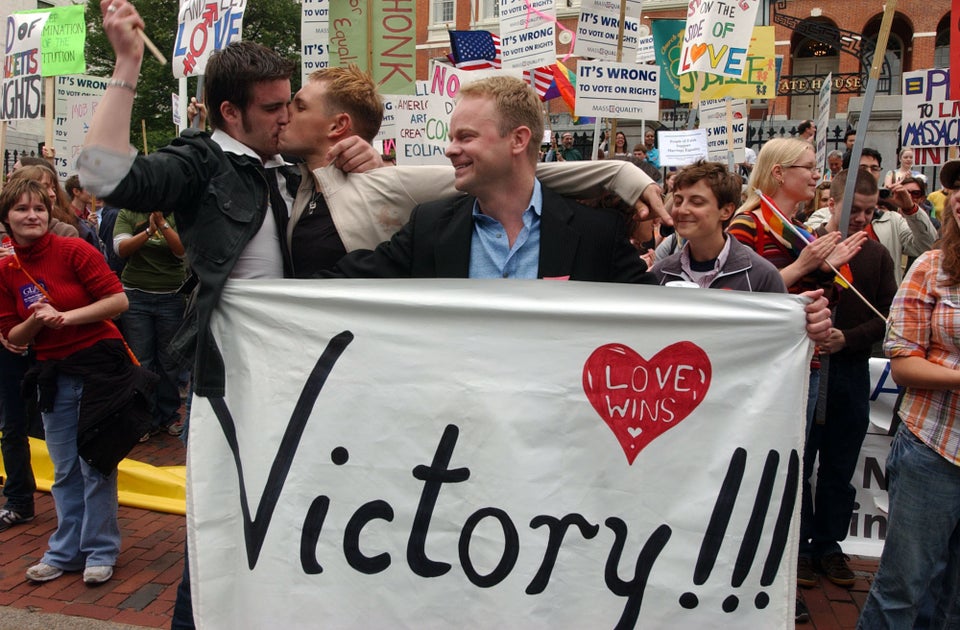 10 Incredible Improvements For LGBT People Since The First State Legalized Gay Marriage
Popular in the Community