"Here Comes Honey Boo Boo," TLC's spinoff starring Alana Thompson and her family, of "Toddlers and Tiaras" fame, got higher ratings than coverage of the Republican National Convention in the 18-49 demographic. But not everyone thinks the new pint-size reality star's future looks so bright.

"What's little Honey Boo Boo going to grow up to be? That's what I want to know?" asks Joy Behar. "She's going to be a fat kid; she's going to grow up to be a big fat woman. She is, I can tell. She's just a kid, but you see the genetics are right there. She's going to have large boob boobs -- Honey Boobs Boobs."

Nutritionists have already raised concerns about the family's diet, which can be seen on the show as primarily consisting of junk food. The 6-year-old was seen eating a family-size bag of chips on the steps of her home, while her mother, June Shannon, stood watching. Her mom was also filmed feeding her daughter a mixture of Mountain Dew and Red Bull -- calling the drink "Go-Go-Juice" -- before she took the stage at a pageant.

"Wait until she grows to a 400 pound woman!" says Behar.

Behar's new show, "Joy Behar: Say Anything!" airs Monday through Thursday on Current TV.
Celebrity Photos Of The Week: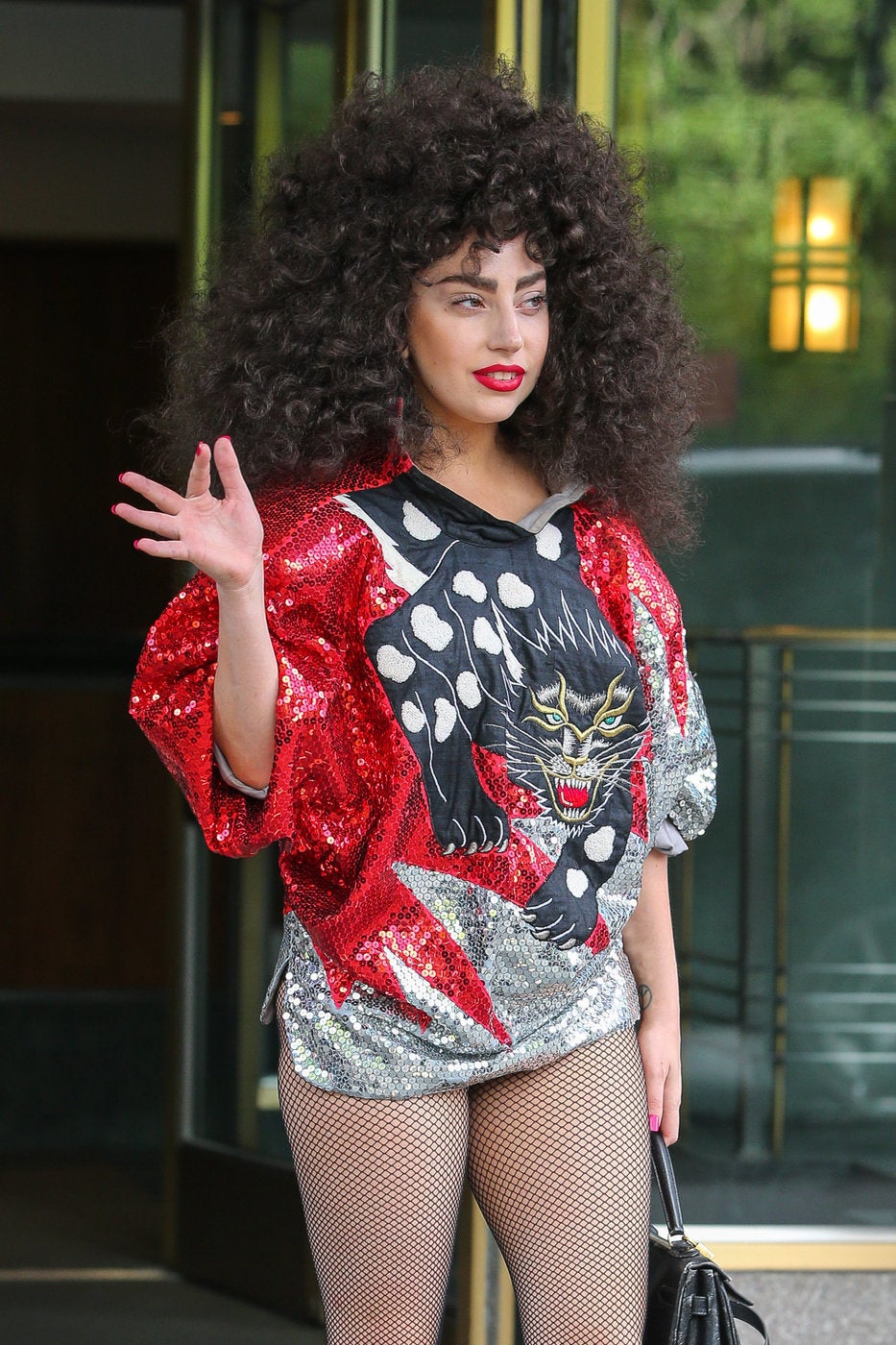 Celebrity News & Photos
Popular in the Community