Behar, a longtime standup comic and an unapologetic liberal, has been on the ABC talk show since 1997. She said she would leave in August, when her contract expires. Her exit leaves Barbara Walters as the show's only remaining original co-host.
"It seemed like the right time," Behar told Deadline. "You reach a point when you say to yourself, 'Do I want to keep doing this?' There are other things on my plate I want to do — I've been writing a play, I've been neglecting my standup."
Behar has had shows on Current TV and HLN, and she has met with Jeff Zucker, the new head of CNN who is reportedly looking to add a comedy show, In a statement to Deadline, ABC said, "Joy Behar has been instrumental in the success of The View from the very beginning. We wish her all the best in this next chapter, and are thrilled that we have her for the remainder of the season."
"The View" has not had a cast change since 2007, when Whoopi Goldberg and Sherri Shepherd arrived. It has weathered many storms — most notably, the extremely acrimonious departures of Rosie O'Donnell and Star Jones. Behar, however, has been a constant.
Before You Go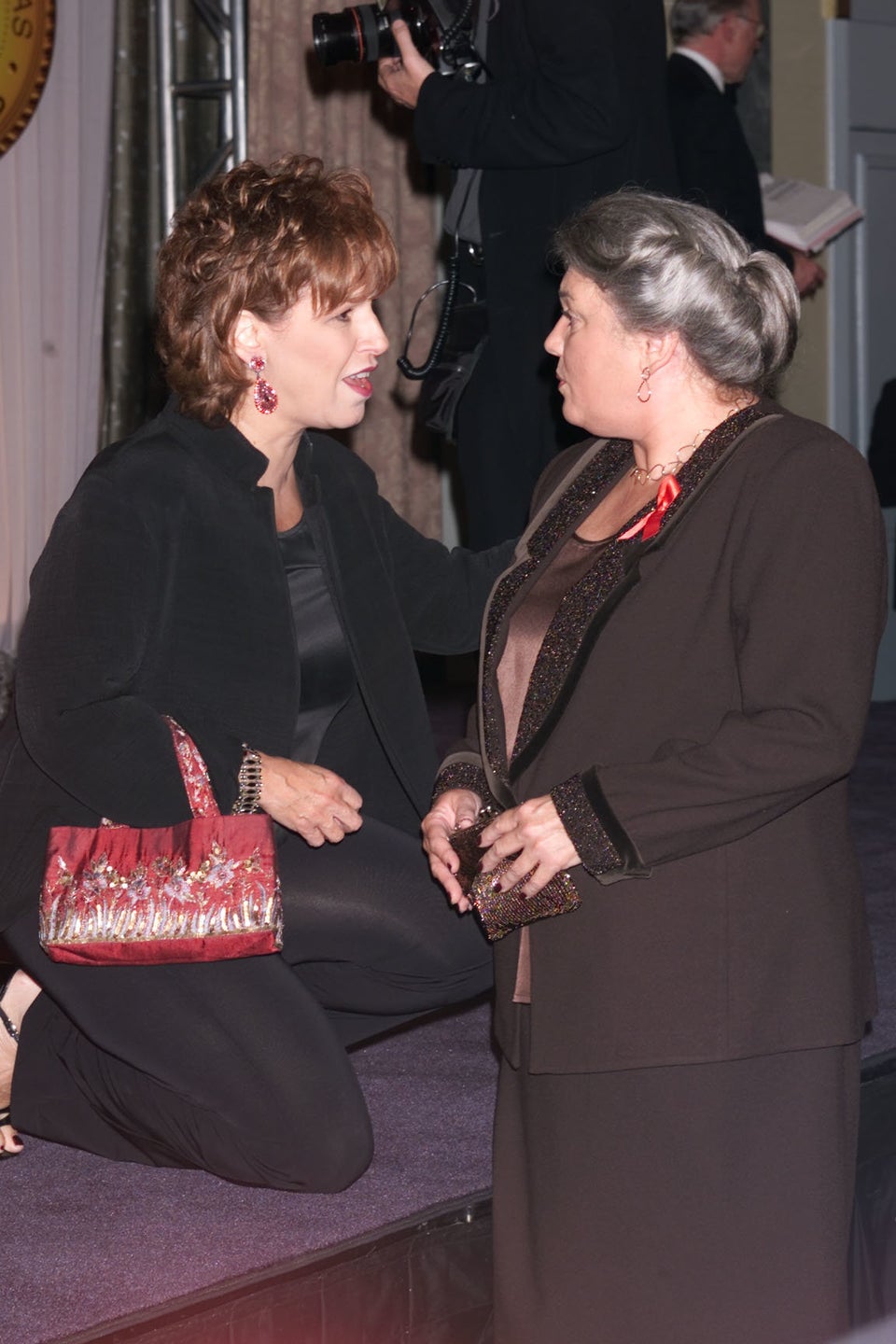 Joy Behar Style Evolution
Popular in the Community