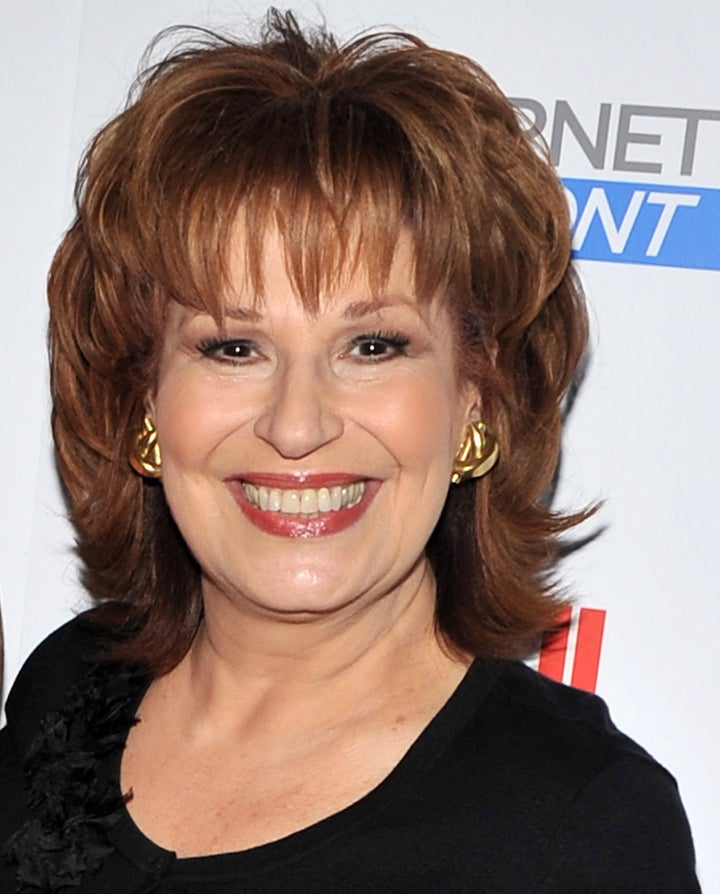 What's an appropriate length of time for a couple to be together before they wed? Six months? One year? Five years?
In what came as a total shock to fans, Behar wed her very-long-time partner Steve Janowitz in April of this year--only two years after she broke off her engagement to him in 2009 (the pair stayed together despite not marrying at that time).
We asked Behar to kick off our new HuffPost Weddings series: "10 Things You Don't Know About My Marriage." Below, her delightfully cheeky answers:
10. There's still plenty of excitement in our relationship. You should hear me scream when I land a tile on a triple word score.

9. We not only got blood tests, we got colonoscopies.

8. We're really romantic; we like to sit on the floor naked, eating cannoli, and watching "Hoarders."

7. We like to have sex in different rooms. For example, Steve will be in the bedroom, and I'll be in Loehmann's.

6. We've discovered the key to a happy marriage. I'm out of the house 14 hours a day.

5. We like to role play. Last night we were Ron and Nancy Reagan and I made him call me "Mommy."

4. We have an open marriage. We're both free to fall asleep on the couch with other people.

3. I only got married because I wanted to do the new season of "Wife Swap" with Gary Busey.

2. We wanted to do it while our grandparents were still alive.

1. I only married Steve because I got tired of waiting for Wolf Blitzer to ask me.
"The Joy Behar Show," which celebrated two years on the air last month, airs Monday through Friday at 10 pm ET on HLN.

Related