While the movie focuses on the creation and success of the mop, Mangano hasn't stopped inventing items for people's homes and lives. In fact, there are probably a few products that are in your home right now that Mangano invented (and are arguably even more life-changing than the mop -- we're looking at you, Huggable Hangers).
"I see the world through product," Mangano told HuffPost. "I could be walking and see someone struggling with a product and my brain just stops ... How can I make someone's life a little easier, a little more stylish?"
Check out five of Mangano's most famous inventions below.
1. The Miracle Mop™
The product that started it all, the Miracle Mop™ was the first-ever self-wringing mop that grew tremendously popular among, well, everyone.
Huggable Hangers®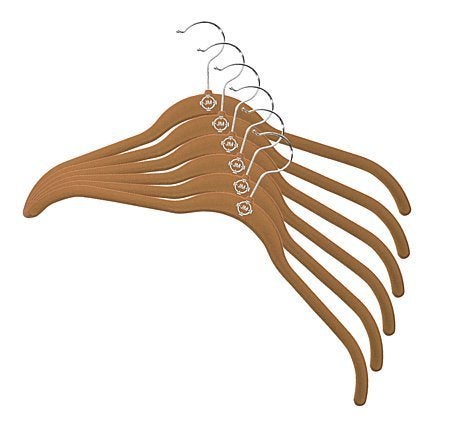 Yes, those sleek, velvet-covered hangers that you cannot live without were created by Mangano (and adored by the likes of everyone including Oprah Winfrey). In an interview with Vogue.com, Mangano said the idea came to her when she was in a couture showroom and saw a thick velvet hanger that held a heavy $10,000 gown. The velvet served a purpose by holding the dress in place, but the hangers were bulky and huge. Et voila -- Huggable Hangers® for everyone! (Seriously, 700 million hangers have been sold to date.)
My Little Steamer®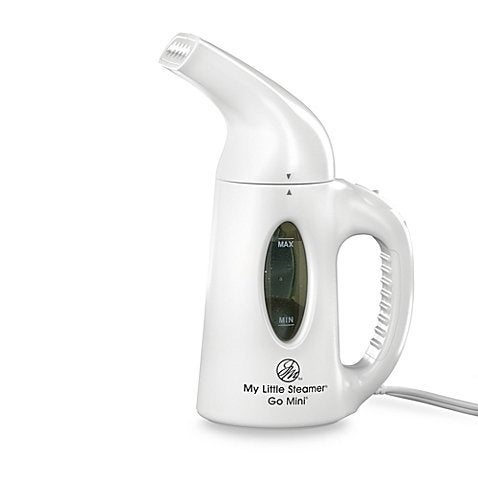 "My mom is 83 years old, she physically can't iron," Mangano told HuffPost. "So what was the solution to that? My Little Steamer is the most powerful handheld steamer. It's so simple and takes half the time of ironing."
The Organize-It-All Beauty Case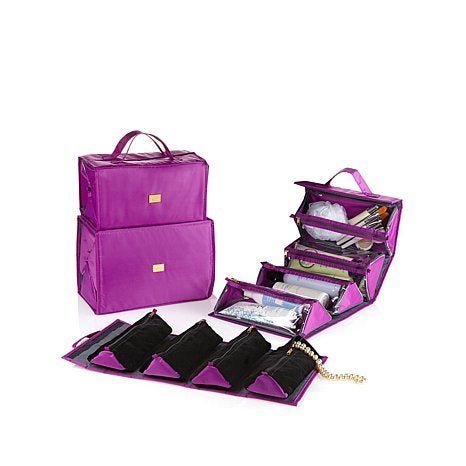 You've seen versions of this case before, but Mangano's is the one with four separate compartments that roll up into a compact rectangle. Mangano said of her inventions, "It's not innovation for innovation's sake. It's innovation for a reason."
The MemoryCloud™ Warm & Cool Pillow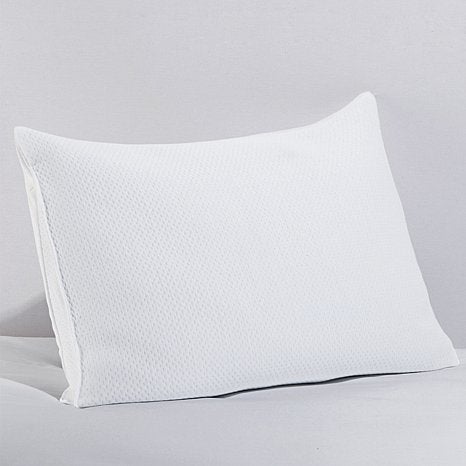 The plush side of the pillow feels warm and cozy, while the dotted side of the pillow has a cooling effect. Mangano knows that people need options.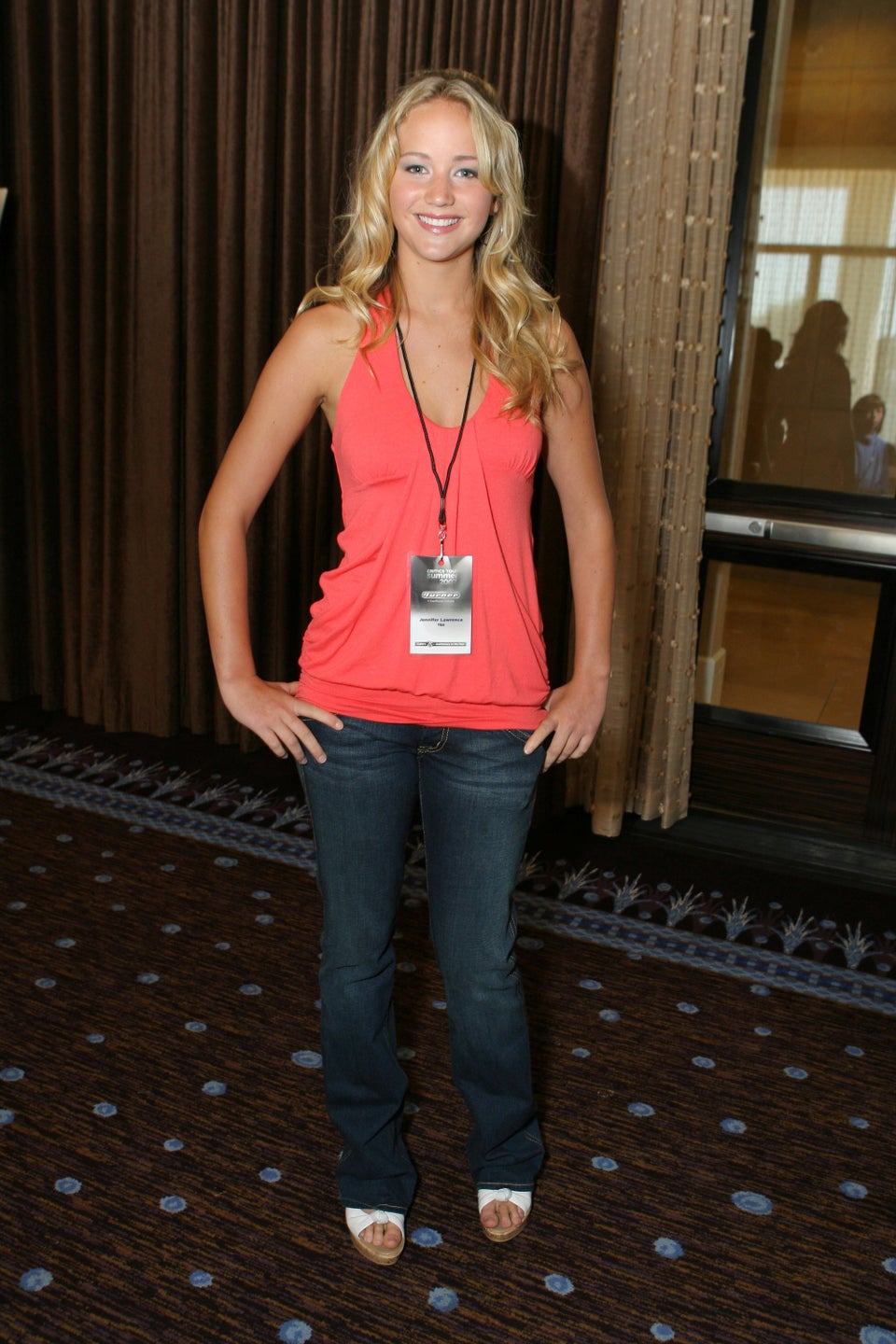 Jennifer Lawrence's Style Evolution