That's over 12,000 minutes.
That's a bit more than eight days.
That's an untold number of happy trees, footy little hills, charming cabins and almighty mountains.
Ross' PBS series ran for 11 seasons between 1983 and 1994, ending shortly before the great painter himself died of cancer in 1995. Twitch hopes that running an event in his honor will attract art lovers to its newly launched channel, Twitch Creative, which provides a home for live streaming videos from painters, seamstresses, musicians and others.
The site, purchased by Amazon in 2014 for about $1 billion, is best known for its live streaming gaming videos. (It's also got some competition in YouTube, which is also trying to expand its live stream offerings.) Just last week, the official channel for "The Joy of Painting" uploaded the first 13 episodes of the show's first season, but this is the first time the whole series will be available for streaming.
The last episode will end on Nov. 6. In Ross' words, "No pressure. Just relax and watch it happen."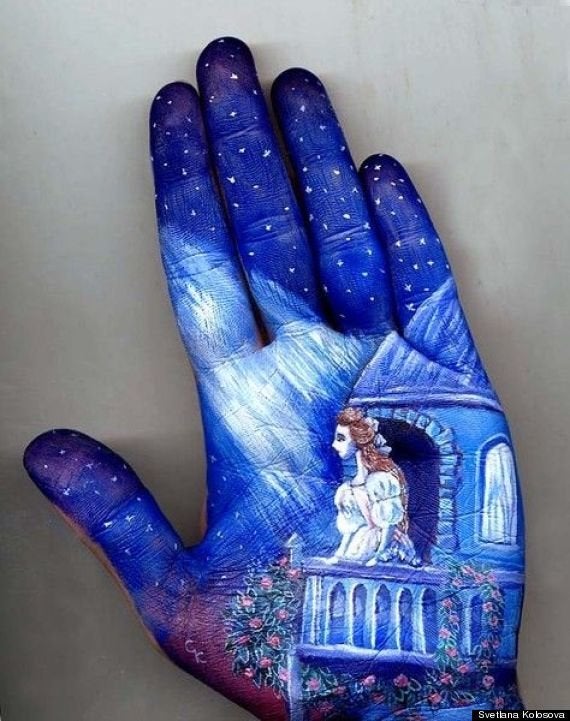 Incredible Body Painting (NSFW PHOTOS)
Related
Popular in the Community