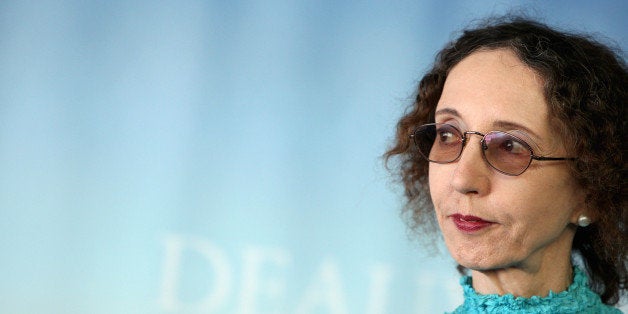 Joyce Carol Oates, one of the nation's most accomplished living authors, just pranked the entire Twitter-verse.
On Tuesday, Oates retweeted an image showing filmmaker Stephen Spielberg posing with a "Jurassic Park" triceratops as if it were a hunting conquest and called it "barbaric."
Of course she was kidding.
Newsweek wrote back to thank her, and said the author replied with "an entirely blank email."
While many thought it funny and reposted it with their own mock outrage, a small number may have shared it under the belief that the image was real.
Related
Before You Go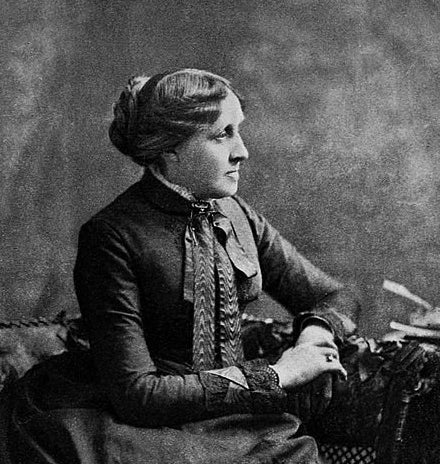 14 Badass Female Authors
Popular in the Community