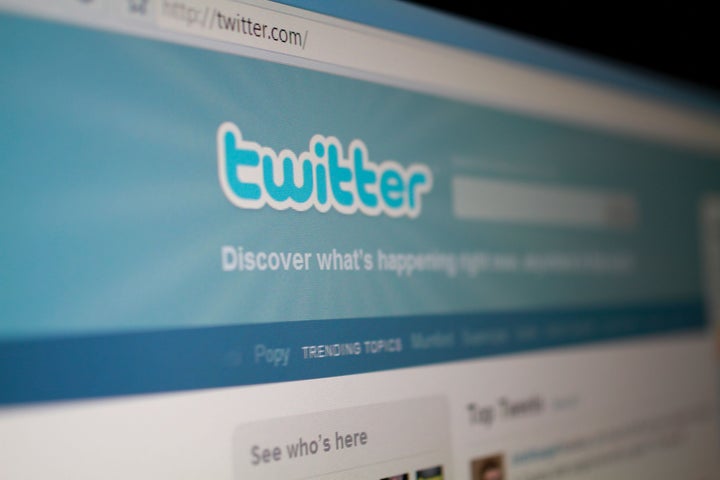 The results of a Twitter analysis took many by surprise when two religious organizations topped the list of the most retweeted brands on the social networking site.
Joyce Meyer Ministries topped the list as the brand with the most retweets per day, followed by Joel Osteen Ministries, which came in at No. 3. (ESPN was wedged between the two organizations, snagging the No. 2. spot on the list.)
Track Social, an analytics platform, broke down the top ten brands with the most retweets per day on the social networking site, according to an article on Social Media Today. The analysis did not include accounts belonging to individuals.
1. Joyce Meyer Ministries
2. ESPN
3. Joel Osteen
4. Funny Or Die
5. Miami HEAT
6. Breaking News
7. NBA
8. CNN Breaking News
9. Los Angeles Lakers
10. Chicago Bulls
The account for Joyce Meyer Ministries (@JoyceMeyer) has nearly 765,000 followers and features several inspirational quotes or verses per day.
Similarly, Joel Osteen (@JoelOsteen) posts quotes and prayers for its nearly 563,000 faithful followers.
Joyce Meyer Ministries is a non-profit, Christian organization dedicated to "sharing God's love and the life-changing message of the Bible." In the past, Meyer has blogged for The Huffington Post about teaching children how to pray.
Popular in the Community