Working with the Down Syndrome Society of Rhode Island, Kilgus has met and photographed dozens of children. On October 1, she helped kick off Down Syndrome Awareness Month with a gallery display of her images at the Warwick Public Library.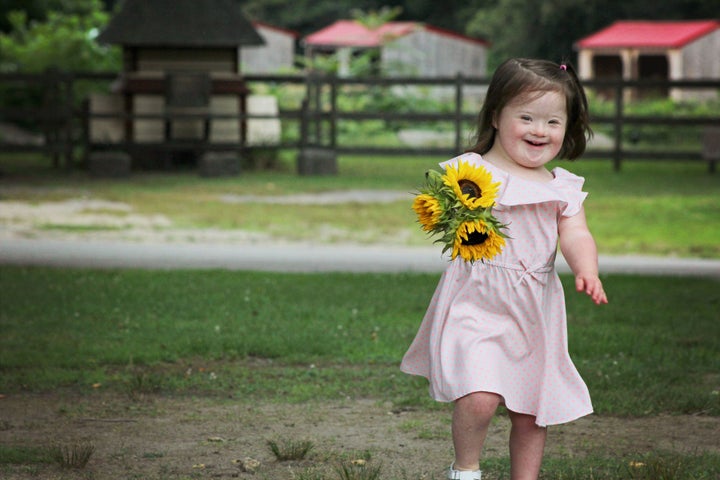 The photographer told The Huffington Post that she tries to capture the children's vibrant energy and zest for life. "The kids from the DSSRI are seriously some of the most inspiring, funny and happiest children I have ever met," she said. "Their joy and loving spirits are incredibly inspiring, and they have been wonderful witnesses of love to me."
Kilgus said the inspiration behind her work is her nephew Tommy, who has Down syndrome. "I just wanted to be able to honor this special little man some way, especially living away from home and not being able to see him too often," she said.
"He's a regular kid and a very sweet little man," the photographer continued. "He has two loving siblings, Evie and Joey, and the most wonderful parents, so he's already having the best life."
Kilgus is humbled to know that her photos have had a far-reaching impact. "We have received an overwhelming response from people around the country and beyond," she said.
"This beautiful expression has been a incredible way to give these kids and the Down syndrome community an audience to further show how obviously awesome and lovable they are."
Keep scrolling and visit Kilgus' Facebook page for a look at her joy-filled photos of kids with Down syndrome.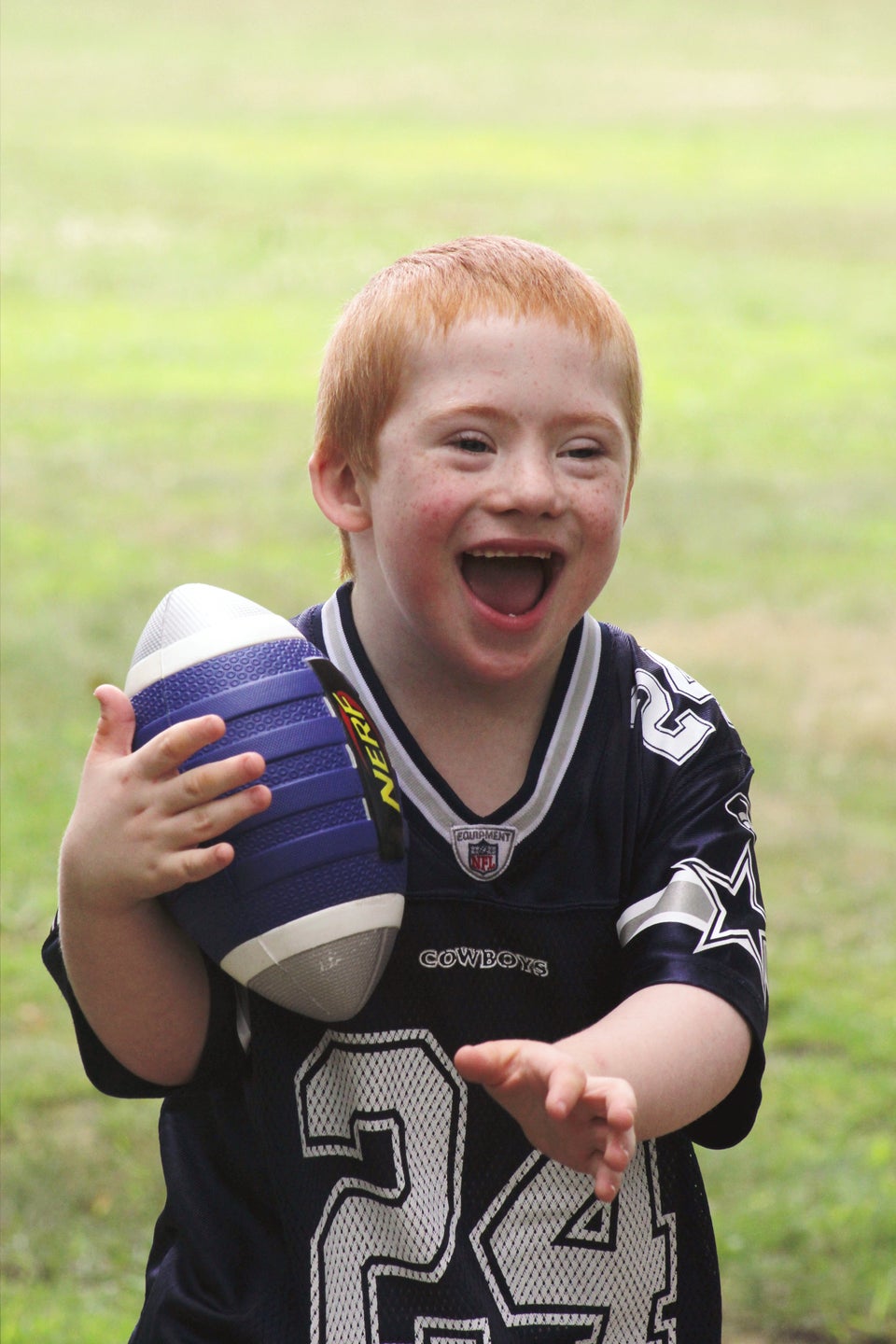 Laura Kilgus/9ten Photography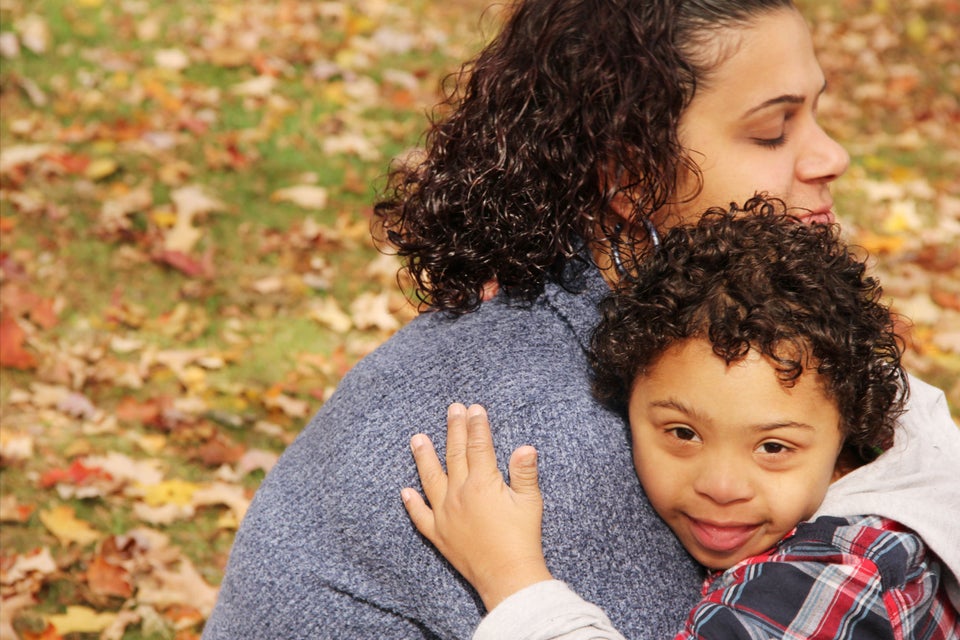 Laura Kilgus/9ten Photography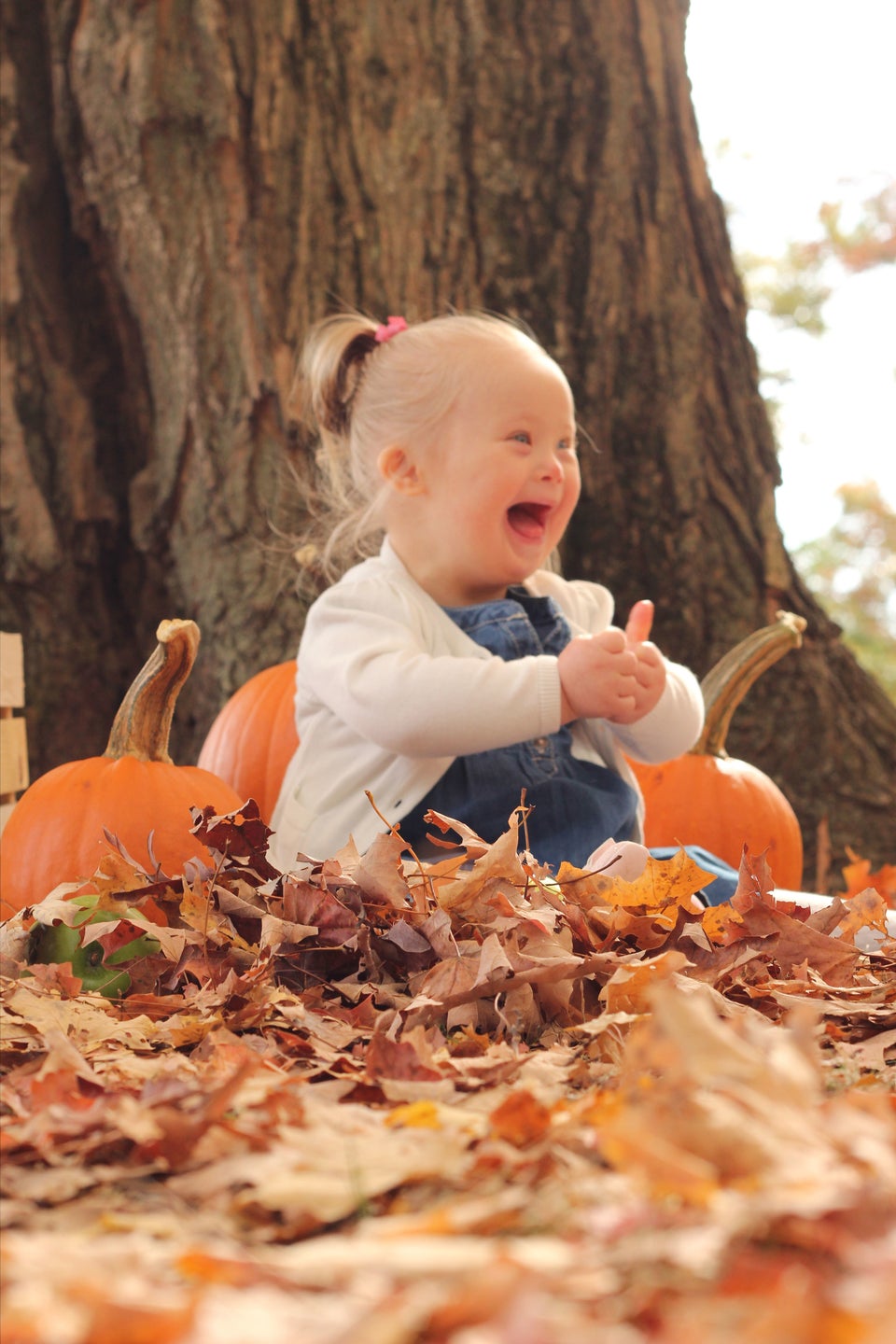 Laura Kilgus/9ten Photography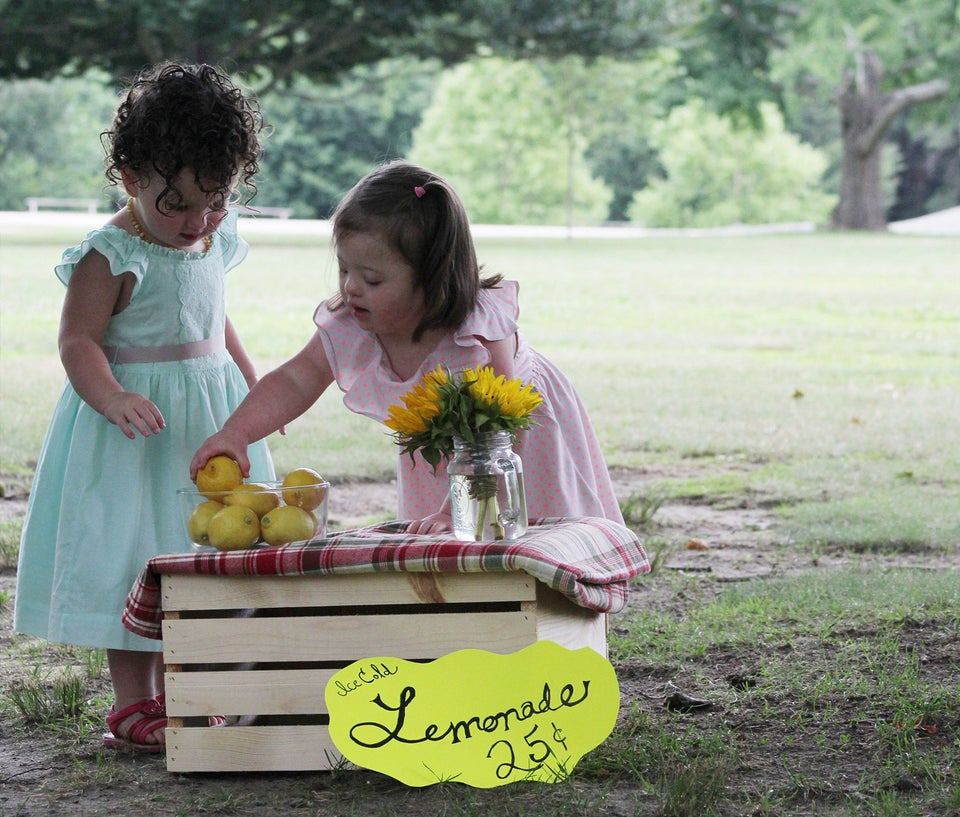 Laura Kilgus/9ten Photography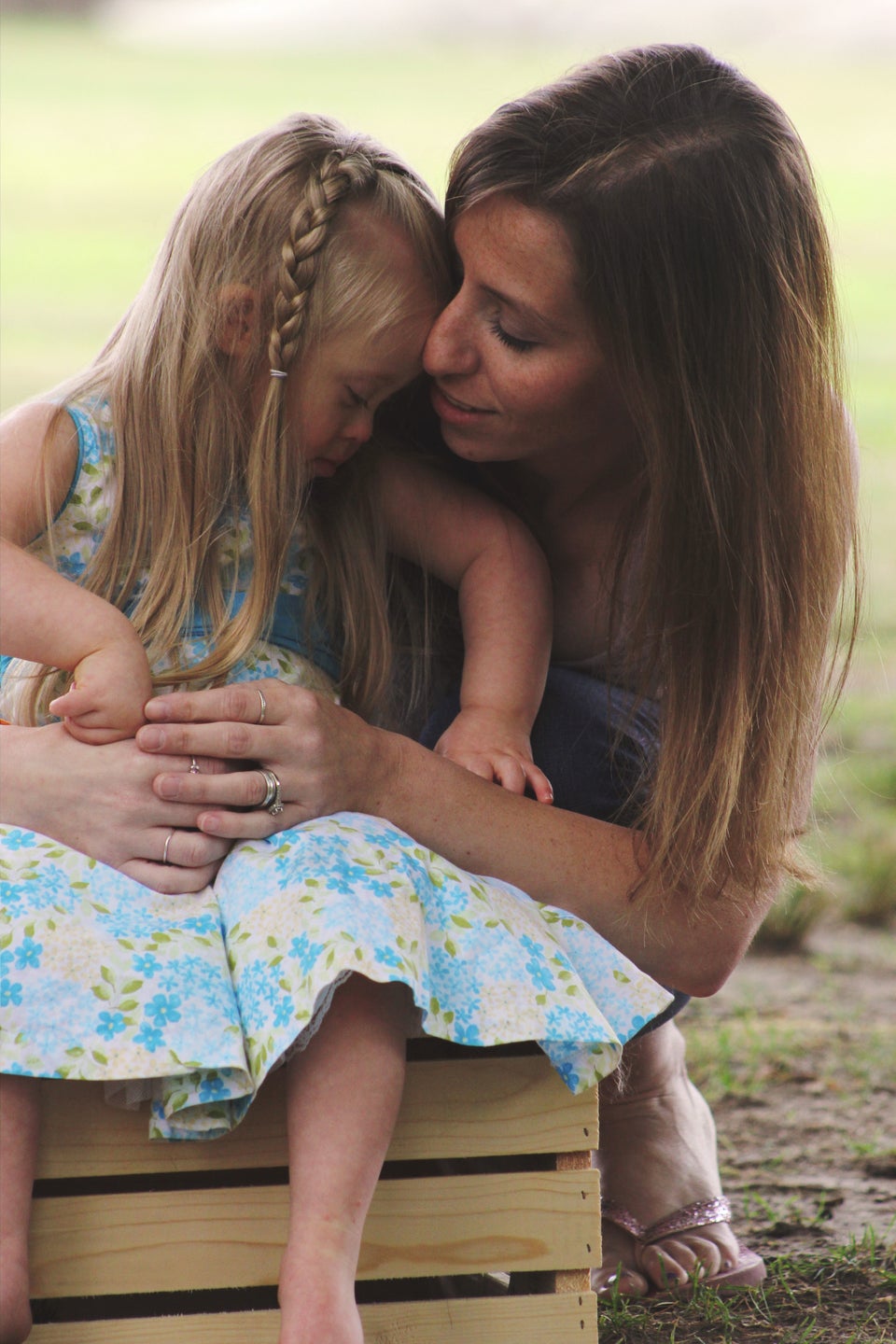 Laura Kilgus/9ten Photography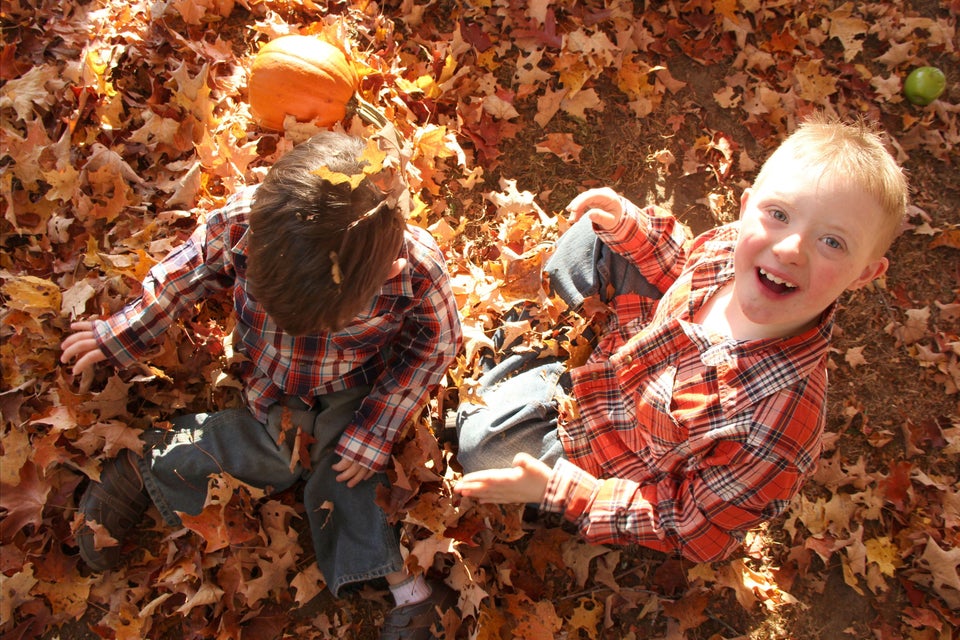 Laura Kilgus/9ten Photography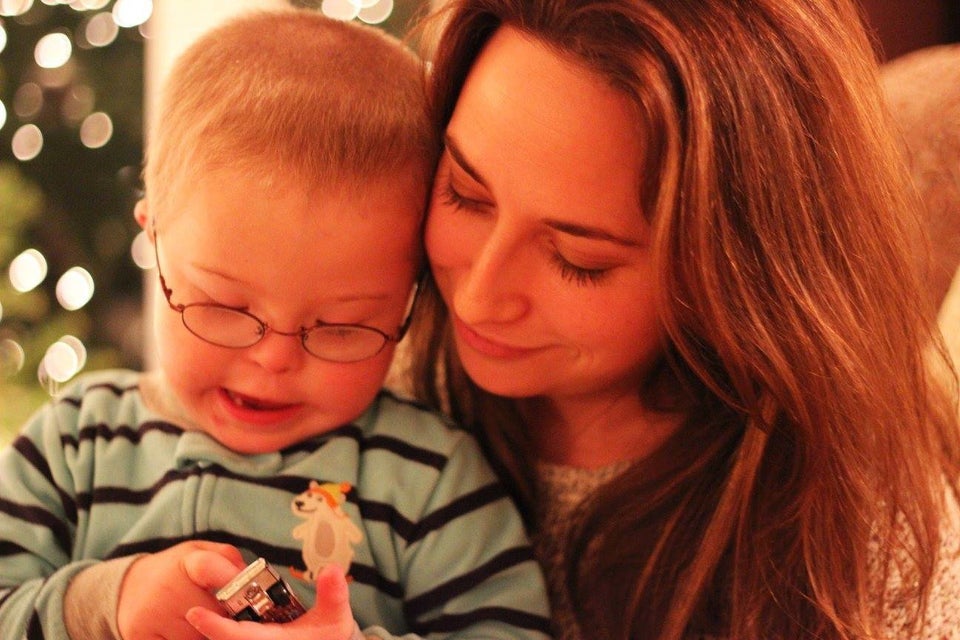 Laura Kilgus/9ten Photography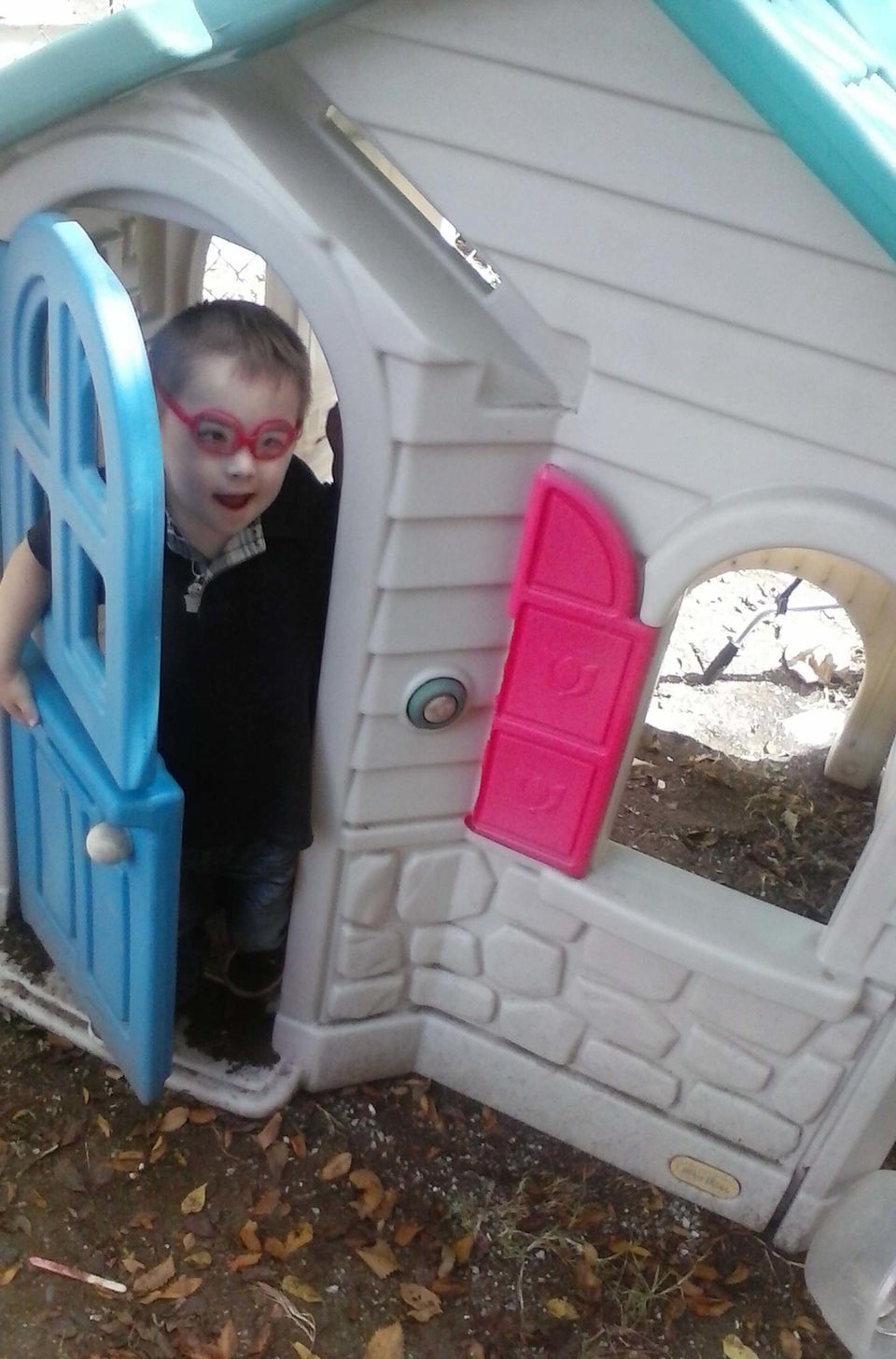 What Parents Of Kids With Down Syndrome Wish You Knew