If you can't have an actual beer keg at your office, perhaps a coffee keg will suffice.
Joyride Coffee, released just last year in San Francisco and New York, brings an interesting approach and flavor to the arduous process of making your own perfect cup of iced coffee. Noah Belanich, one of the three brothers behind the coffee company, explained to HuffPost Live how their business began out of a food truck.
"We were doing so much [cold brewing] in these one-gallon beer growlers, essentially, and we were taking up everybody's fridge space," Noah told host Josh Zepps. "[Customers] were wondering if there was any way we could get them more of the cold brew without taking up so much fridge space."
And so their coffee keg came into fruition. Co-founder David Belanich explained why their coffee is different from traditional brews, partly in that it takes 16 hours to brew the concentrate.
"Traditionally ice coffee was just hot coffee that you just cool down. This is actually cold-brewed, so it's never heated," David said. "Because of that, there's a lot more body in it. It tastes very different."
Watch the video above to see the coffee keg in action.
Watch the full conversation with the brother's behind Joyride coffee below:

Before You Go
It's a thrilling sight early on a summer morning.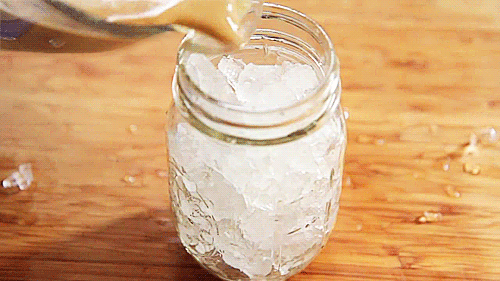 It's a thing of beauty in the afternoon.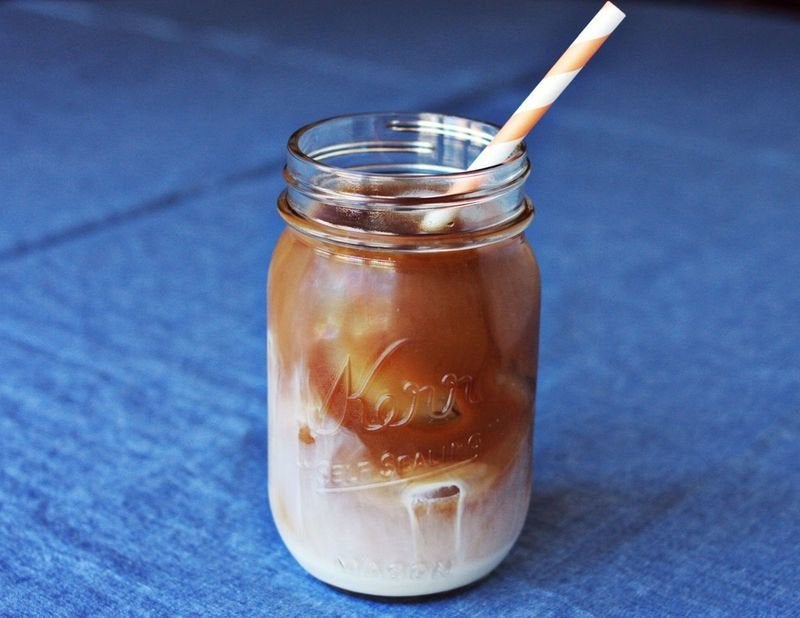 It's a delicate dessert.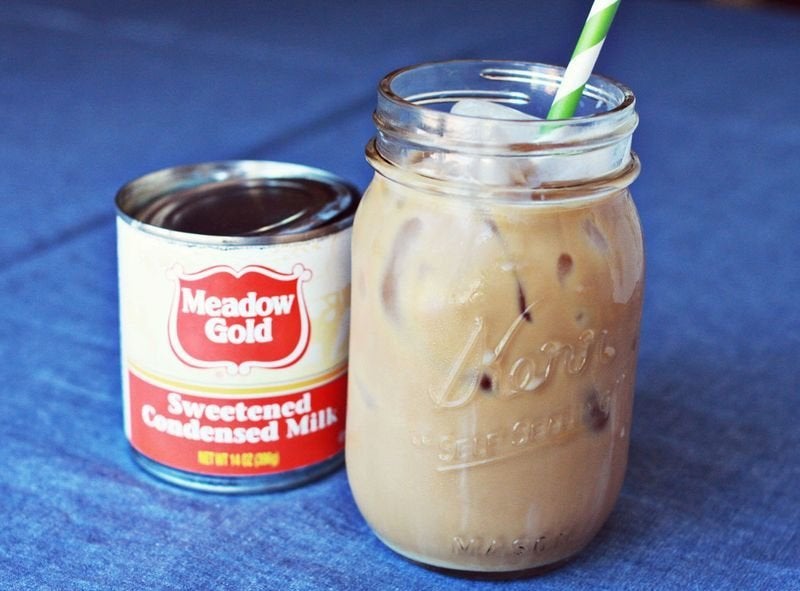 Why not put whipped cream on top?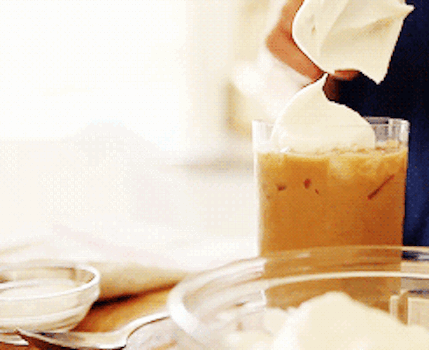 It's perfection in a pour.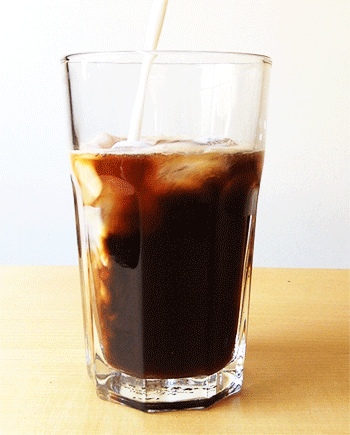 And it's simply breathtaking.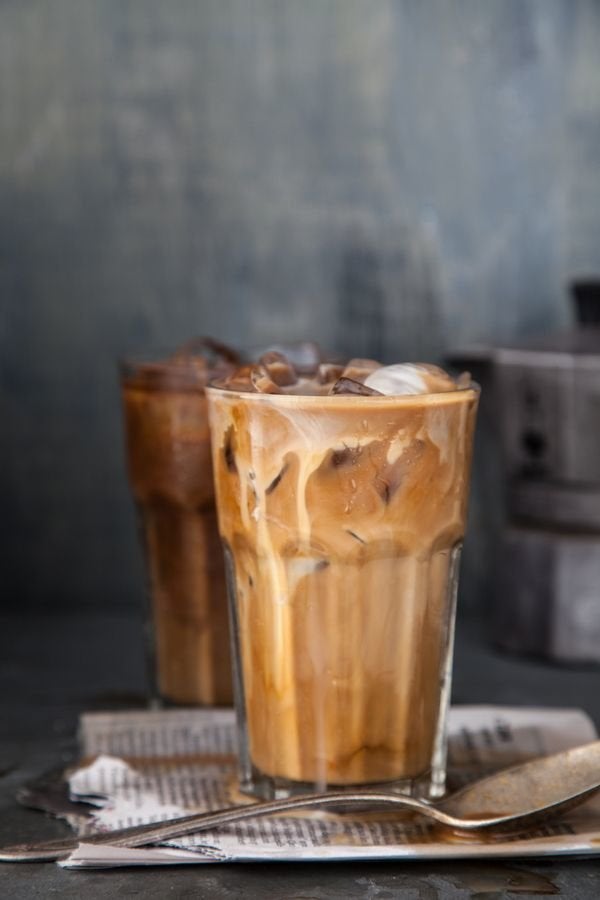 It's so comforting.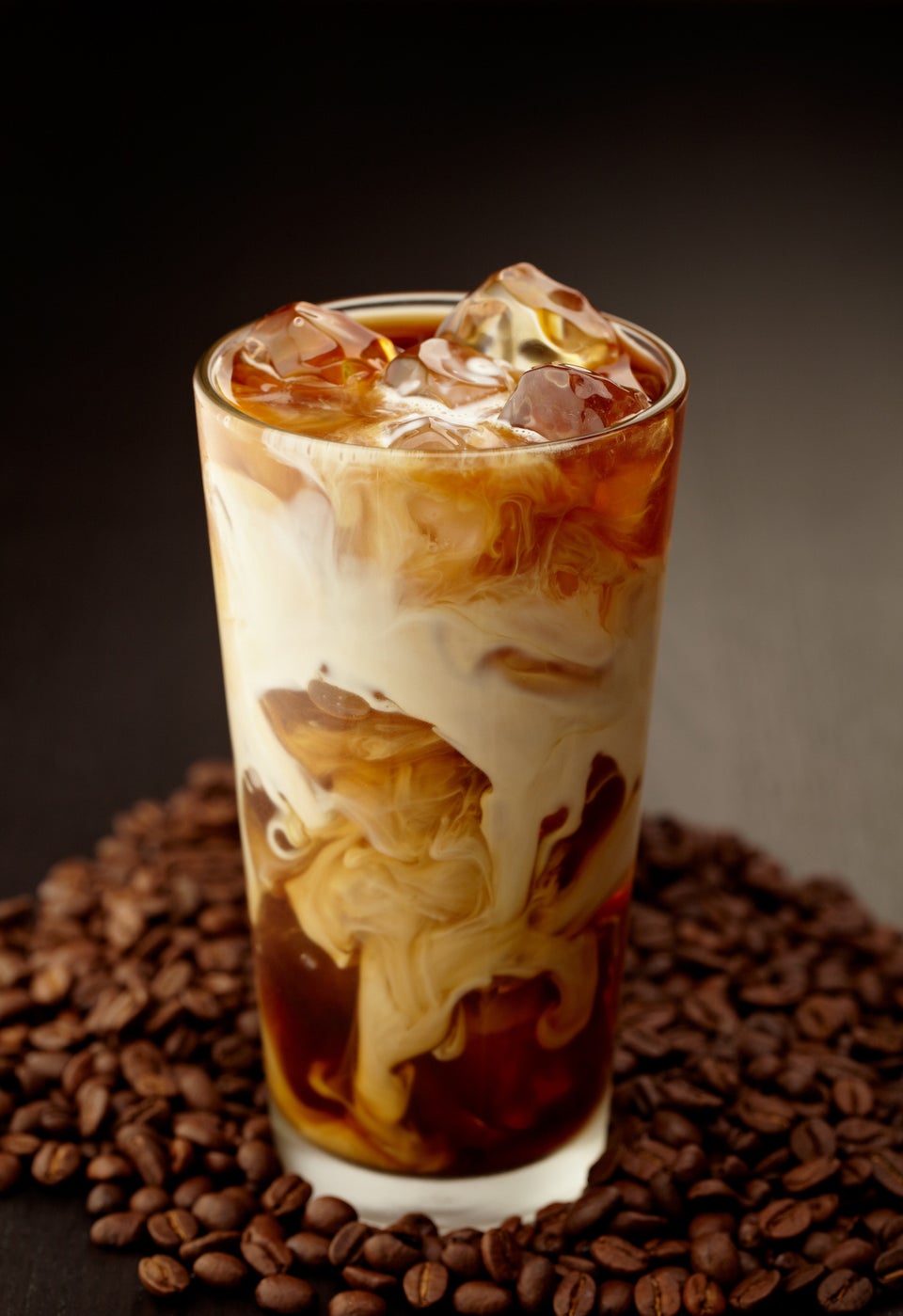 Paul Johnson via Getty Images
It's great with milk.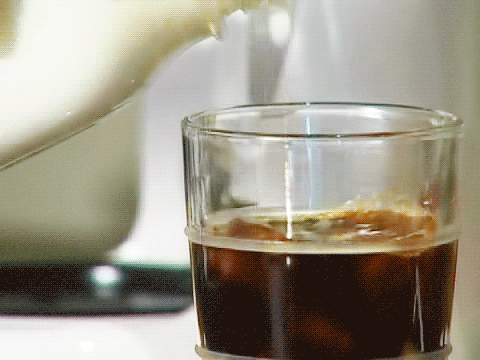 But we also like it black.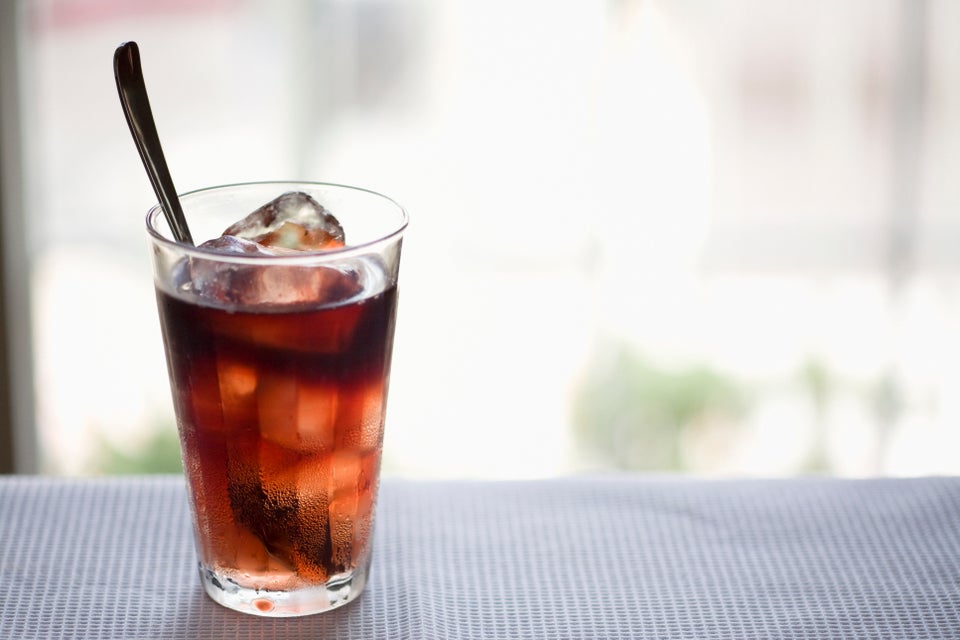 MIXA Co. Ltd. via Getty Images
Iced coffee, it's been a long, hard winter.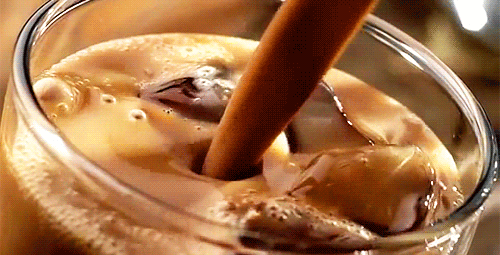 Popular in the Community