JP Morgan Chase & Co. CEO Jamie Dimon threw out some fighting words in President Donald Trump's direction.
"I think I could beat Trump... because I'm as tough as he is, I'm smarter than he is" Dimon said at a Wednesday event in New York, according to CNBC.
"And by the way this wealthy New Yorker actually earned his money. It wasn't a gift from daddy."
He did offer a caveat about his own political prospects: "I can't beat the liberal side of the Democratic Party." Dimon, 62, is a registered Democrat.
Shortly after the story surfaced, the head of the world's sixth largest bank backtracked from his comments.
"I should not have said it," he said in a statement tweeted by CNBC, adding that the fact that he did "proves I wouldn't make a good politician."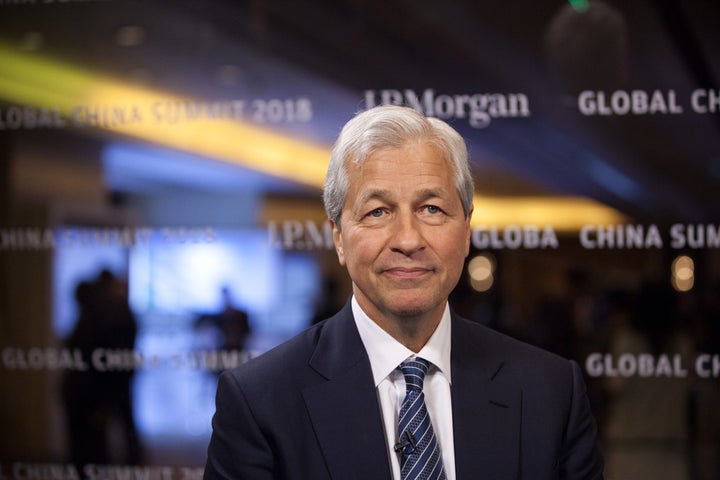 Dimon has problems of his own to deal with in his job. In particular, he's seemingly made little progress dealing with a diversity issue at JP Morgan.
As of 2017, black employees made up "a dwindling share of the company's U.S. workforce for a sixth straight year, declining to 13.4 percent from 16 percent in 2011," according to a Bloomberg story published in June.
Additionally, Bloomberg reported last week the bank settled with six black current and former employees after they filed what they asked to be a class action lawsuit, alleging discrimination that's "uniform and national in scope."
The suit claimed that the bank sent white advisers to wealthier places while assigning black colleagues to less successful branches. The suit also said that black employees were paid less, had fewer licensed bankers to support them, and were kept out of a program for wealthier clients.
JP Morgan's settlement with the individuals included a $19.5 million payout and another $4.5 million in a fund that will "back recruitment, bias training, a review of branch assignments and a coaching program for black advisers."
Related
Before You Go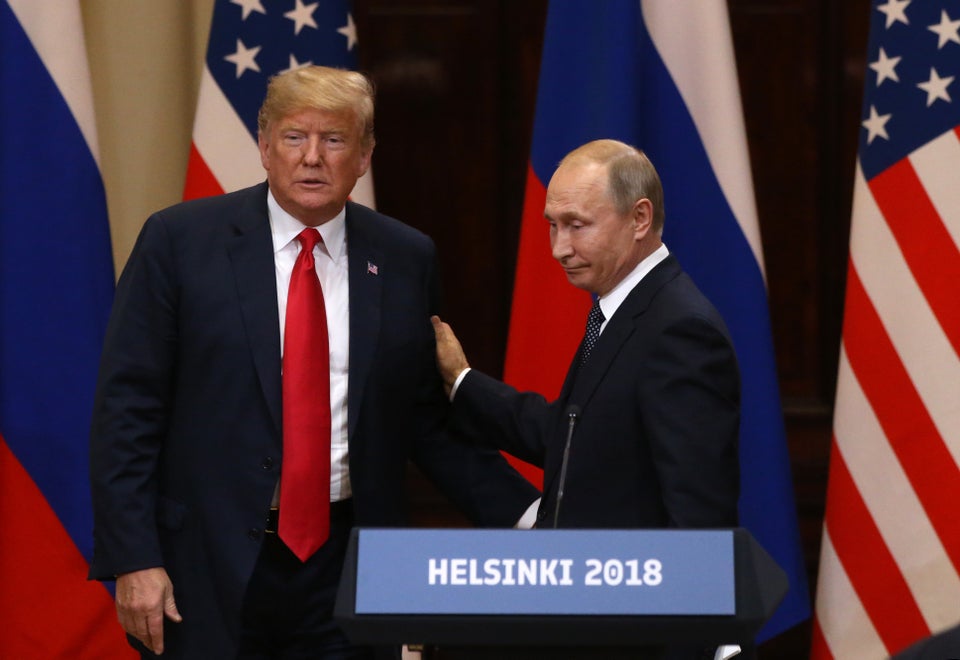 Trump And Putin
Popular in the Community