 * Second lawsuit in a week against industry players
* Lawsuit filed by aluminum user in Florida, individual
SINGAPORE/LONDON, Aug 7 (Reuters) - Glencore Xstrata and JPMorgan Chase & Co face a U.S. lawsuit alleging they artificially inflated aluminum prices and disrupted supplies, as legal challenges related to metal warehousing piled up this week.
The suit, filed in a district court in Florida on Tuesday, also named Goldman Sachs, the London Metal Exchange (LME) and subsidiaries of both JPMorgan and Goldman and accused the companies of antitrust practices and racketeering.
It was the second suit since last Thursday and expanded the geography and number of companies targeted. The first, filed last week in Detroit, named Goldman and the LME as defendants.

Coming hot on the heels of the first two, River Parish Contractors Inc, an aluminum and steel fabricator based in Reserve, Louisiana, registered its own action in a Louisiana district court on Wednesday.
All three seek class action status. Allegations center on Goldman and its warehouse company Metro, which plaintiffs accuse of violating antitrust laws by restraining supplies and inflating aluminum prices.
Frustration over long waiting times and inflated prices at metals warehouses across the world has led to growing criticism of banks that own commodity assets and trade raw materials.
U.S. regulators are scrutinizing ownership of commodity storage facilities by major U.S. banks.
The companies could face fines if the lawsuits are successful.
Warehouse owners and outgoing LME CEO Martin Abbott have said the complaints over long lines at warehouses are unjustified, arguing there is no shortage of metal.
JPMorgan dismissed the Florida suit, filed by Florida-based aluminum user Master Screens and an individual plaintiff. Goldman Sachs has dismissed all three suits.
The Wall Street bank tried last week to defuse the criticism over warehousing by offering immediate access to aluminum for end users holding metal at its Metro warehouses.
"We believe this suit is without merit and we intend to vigorously contest it. We also note that aluminum prices are down 40 percent from their peak in 2006," a spokesman said.
"There are no queues at our warehouses. We believe this suit has no merit," a JPMorgan spokesman said.
Hong Kong Exchanges and Clearing Ltd, owner of the LME, also said the lawsuits were without merit and the LME would contest them vigorously. It has not been served with any of the suits.
A Glencore spokesman declined to comment.
The Florida lawsuit alleges "manipulation of the aluminum market through supply price fixing," among other practices.
The lead plaintiff in the lawsuit, which is seeking class action status and was filed on Aug. 6 in the U.S. District Court for the Northern District of Florida, is Master Screens Inc and Daniel Price Bart, described in the filing as "a purchaser of beverages sold in aluminum cans."

Related
Before You Go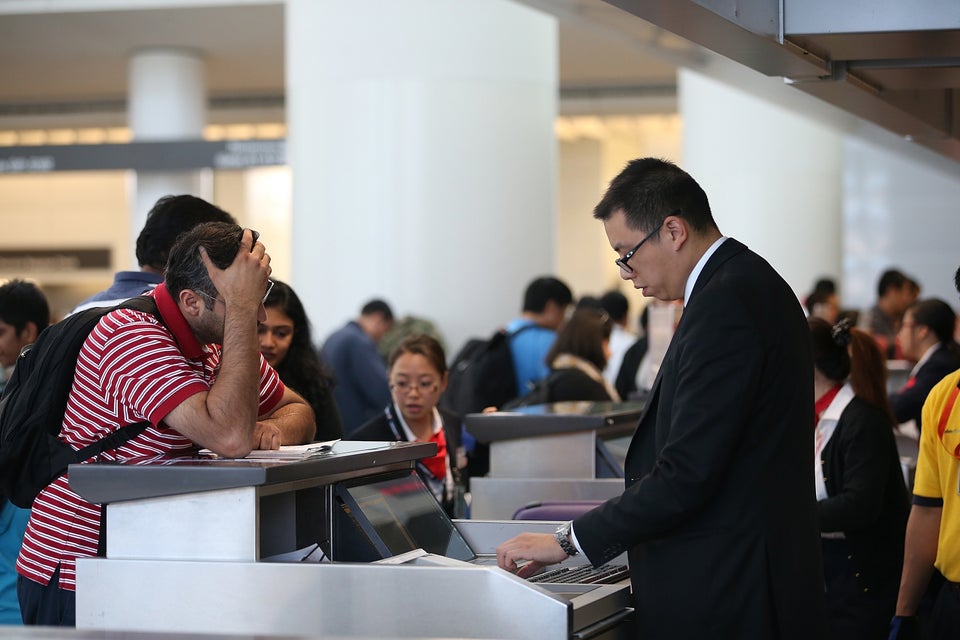 The 10 Least Meaningful Jobs: Payscale
Popular in the Community