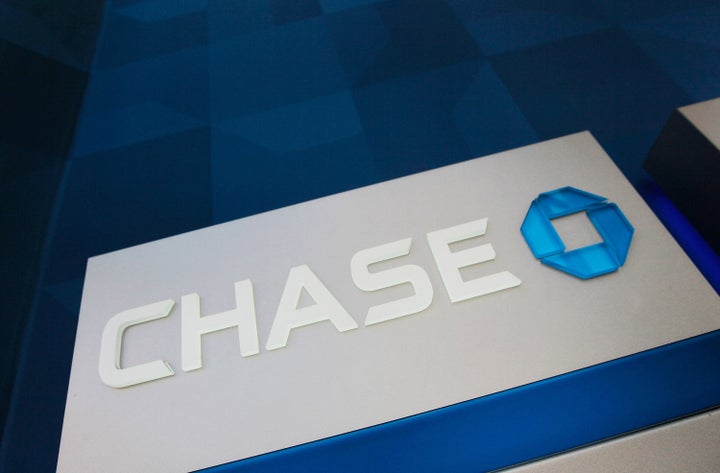 If you've got less than a hundred grand in the bank, JPMorgan Chase is just not that into you.
At a presentation to investors this week, JPMorgan executives said they saw only a "limited opportunity to deepen relationships" with those customers who have less than $100,000 in their names, according to a recent report from Bloomberg.
We know what you're thinking: Is this just a way for CEO Jamie Dimon, who got a compensation package of $23 million in 2011, to meet and mingle with fellow one-percenters? (Dimon really hates it when the press talks about things like his $23 million pay package, but sometimes you just have to go ahead and mention Jamie Dimon's $23 million pay package.)
But there is an economic foundation underlying the bank's sentiment. JPMorgan is focusing on its more well-heeled customers because financial regulators are making it a tad more difficult to charge fees whenever they feel like it. It's just not as easy these days for banks to do things like charge a bunch of extra overdraft fees on creatively ordered debit-card purchases, or whatever JPMorgan was doing that led it to pay a $110 million settlement in the face of such accusations a few weeks ago.
As a result, Dimon's company seems to feel its customers with modest-sized bank holdings just aren't worth as much trouble these days. With fewer opportunities to collect overdraft and interchange fees from its non-rich customers, JPMorgan appears to be shifting its focus to the moneyed crowd.
Those pesky caps on interchange fees -- the purpose of which is to limit what a bank can charge retailers any time you swipe a debit card -- were cited as one reason for JPMorgan's "mildly disappointing" earnings in the fourth quarter of 2011, in Dimon's words. The bank took in a net income of $3.7 billion for the quarter and a profit of $19 billion for the year. (Also, Dimon took home a $23 million pay package.)
In general, commercial banking is a less fee-friendly place than it used to be -- a reason the less than uber-rich are now less useful. Customers got a taste of some sweet, sweet Bank of America capitulation on debit card fees last fall, and suddenly nobody wanted to shell out cash every time they turned around.
Still, that hasn't stopped firms from rolling out the occasional new fee, like BofA charging some South Carolina residents as much as $10 if they want to withdraw their state tax refund from a teller via a debit card.
Related
Popular in the Community