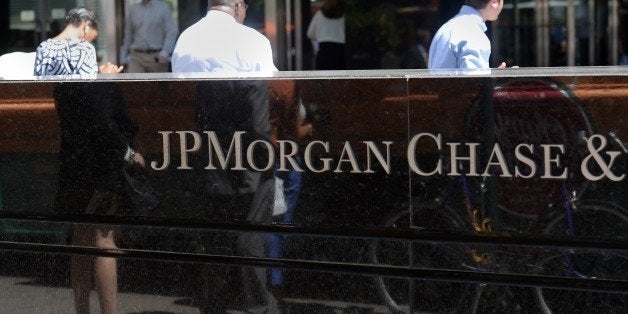 U.S. officials may want to extract a London Whale-size legal settlement from JPMorgan Chase.
The Federal Housing Finance Agency wants JPMorgan, the biggest U.S. bank by assets, to pay more than $6 billion to settle claims that it knowingly sold bad mortgages to Fannie Mae and Freddie Mac ahead of the financial crisis, the Financial Times reported on Tuesday, citing people familiar with the matter.
Such a settlement would be the biggest single penalty paid by any bank for actions ahead of the crisis. It would also roughly match the $6.2 billion JPMorgan lost in the "London Whale" trading debacle in early 2012.
The FHFA, which regulates Fannie and Freddie, claims that JPMorgan misled the government-backed mortgage agencies about the value of $33 billion in mortgage-backed securities it sold to them ahead of the crisis. Those securities eventually went bad, costing Fannie and Freddie billions.
JPMorgan expects to pay billions to settle the case, but is balking at the $6 billion price tag, according to the FT. The bank's case could be bolstered by the fact that a lot of the bad securities were sold by Bear Stearns and Washington Mutual, banks that JPMorgan bought during the crisis. JPMorgan could argue that it shouldn't be quite so heavily penalized for mortgage sales that happened long before it bought those banks.
The FHFA lawsuit and the London Whale mess are just two of JPMorgan's many legal and regulatory headaches. The bank is being investigated by eight different federal agencies and recently said its legal costs could top its reserves by $6.8 billion. The bank has already paid an estimated $7 billion in total fines and settlements in just the past two years.
Still, the potential penalties won't do much to dent the bank's longterm profitability. After all, it has made $6.5 billion in each of the past two quarters.
Related
Before You Go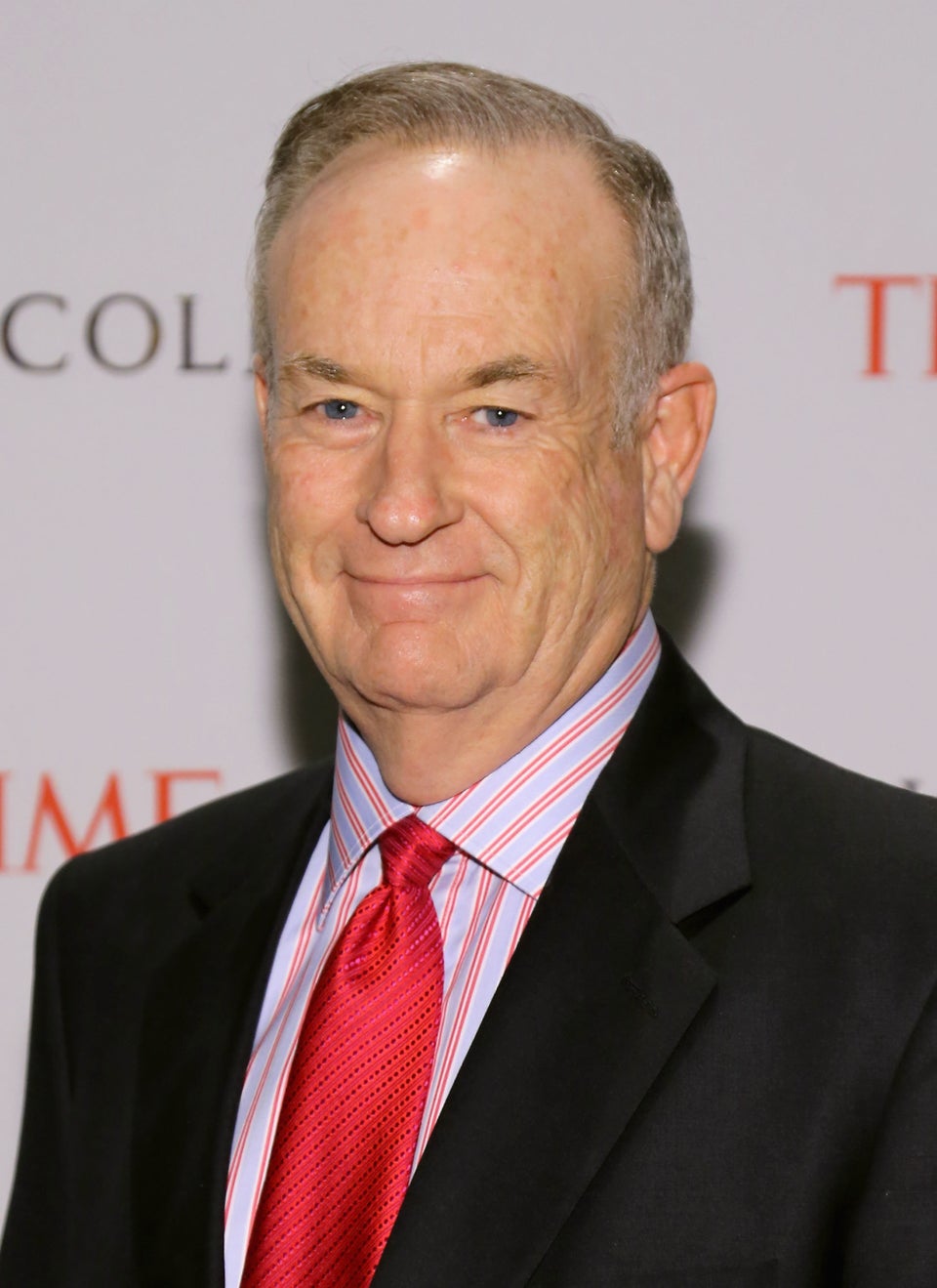 11 Professions Less Trusted Than Bankers
Popular in the Community