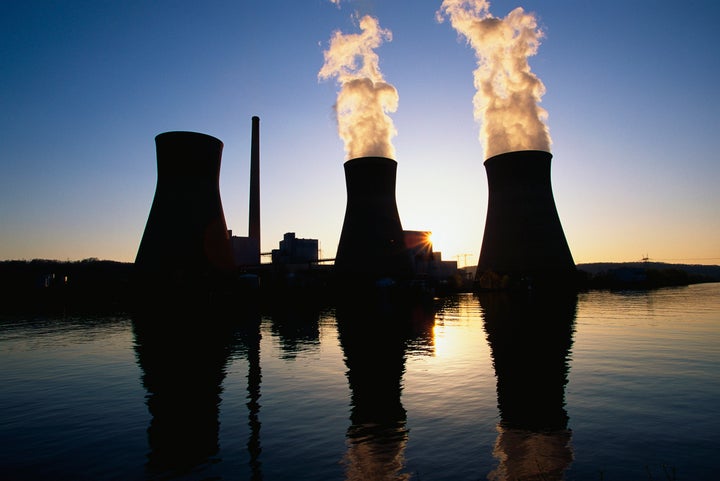 This week brings us yet another indicator that coal may be on the decline worldwide.
JPMorgan Chase announced on March 4 that it will curtail the amount of coal projects it finances worldwide. The bank joins several competitors, including Citigroup, Morgan Stanley, Wells Fargo and Goldman Sachs, which have all distanced themselves in some way from coal financing.
Environmental activists had a positive, if muted, response to the news. 
JPMorgan's new "environmental and social policy framework" outright bans the bank from financing new coal-fired power plants in high-income countries, as defined by the Organization for Economic Co-operation and Development, a Paris-based think tank. Only 32 countries, including the U.S., Japan, Australia and most of Europe, qualify as high-income according to the OECD.
JPMorgan will continue to finance coal-fired power plants in developing countries like China, India and Indonesia, but only if the plants use the most efficient technology available to burn its coal. 
In addition, the new framework also prohibits the bank from financing completely new mines in rich or poor countries around the world. 
JPMorgan will also reduce the amount of credit it extends to coal mining companies, although the policy doesn't have many details. The company declined to comment. 
The Rainforest Action Network, which calls on banks to completely end the financing of coal-based projects, called JPMorgan's move "a step in the right direction of moving away from some of the dirtiest carbon-based fuels." However, the group noted that the bank hasn't completely stopped financing coal projects.
"It's important that the institution continue to address this issue by ending its support for coal [completely]," Ben Collins, a senior campaigner at the Network, told The Huffington Post.
In the last decade, JPMorgan has been one of the largest lenders to coal companies globally, providing $18.8 billion in funding for mining and coal-fueled power plants around the world, according to to a 2015 study on coal financing.
But the market for coal has fallen off a cliff in the United States over the last decade, thanks to the rise of cheap natural gas, with many of the country's biggest coal companies filing for bankruptcy protection over the last two years. 
Even in China, which is the world's largest coal consumer, demand has fallen off. That's partly because its economic growth has cooled, but partly because the country knows it has a smog problem and has vowed to get its emissions in line by having at least 20 percent of its energy from non-fossil fuel sources by 2030.
Calling all HuffPost superfans!
Sign up for membership to become a founding member and help shape HuffPost's next chapter
BEFORE YOU GO
PHOTO GALLERY
10 States That Burn The Most Coal