 JPMorgan Chase and Credit Suisse will together pay $417 million to settle charges they misled investors about the quality of residential mortgage-backed securities -- wrist-slaps for both, though possibly not the end of the story.
JPMorgan, the biggest U.S. bank by assets, will pay $296.9 million, while Swiss bank Credit Suisse will pay $120 million, to settle the cases against them, the Securities and Exchange Commission announced on Friday. The SEC said it planned to give the money to investors harmed by the banks' sales of residential mortgage-backed securities (RMBS).
"In many ways, mortgage products such as RMBS were ground zero in the financial crisis," Robert Khuzami, director of the SEC's enforcement division, said in a statement. "Misrepresentations in connection with the creation and sale of mortgage securities contributed greatly to the tremendous losses suffered by investors once the U.S. housing market collapsed."
The settlements bear many of the hallmarks of the government's response to the financial crisis so far: The banks neither confirmed nor denied wrongdoing, no individuals were named in the case, and the penalties involved are minor compared to the firms' profits. Together, the banks are paying less than the $550 million Goldman Sachs paid to settle charges over subprime mortgage bonds in 2010.
At the very least, this will not be the end of JPMorgan's trouble in court over RMBS deals. New York Attorney General Eric Schneiderman also has a lawsuit outstanding against JPMorgan over RMBS. Schneiderman is a co-chair of the RMBS Working Group set up by President Obama to investigate the mortgage deals that helped lead to the crisis, and the group took credit for Friday's settlement.
Though the particulars of the various cases differ, all share a common theme: Wall Street's frantic pre-crisis packaging of mortgages into complex securities and derivatives, which were rubber-stamped as investment-grade by the credit-rating agencies and sold to investors, who ultimately suffered massive losses.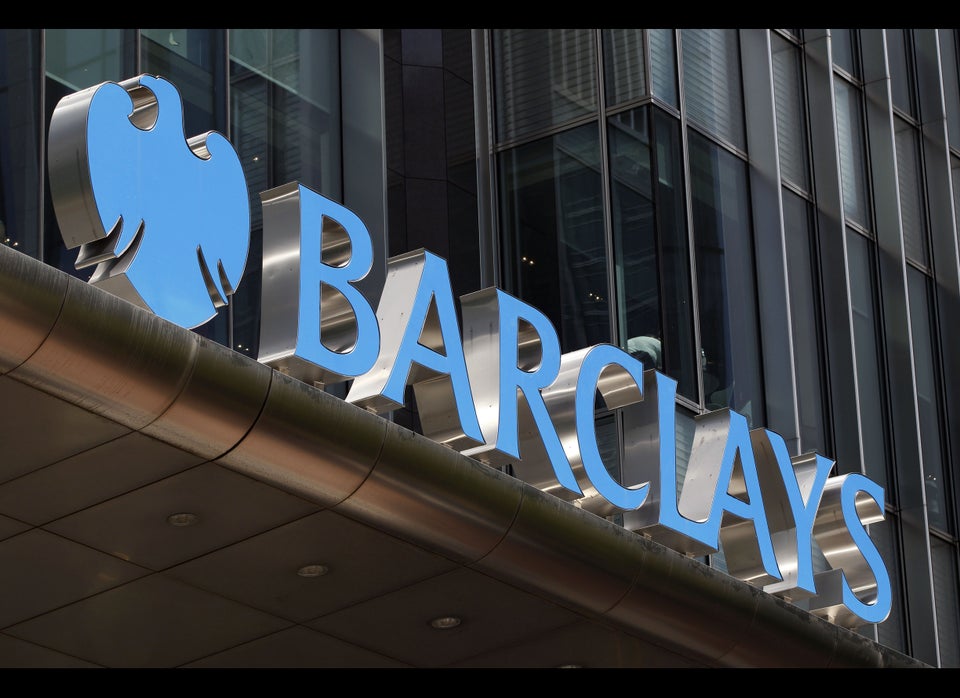 Libor Scandal Timeline
Popular in the Community