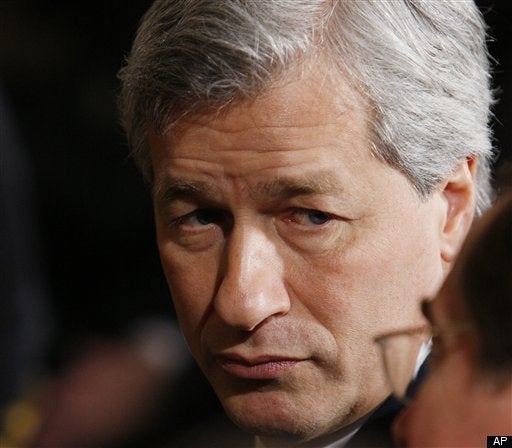 The nation's second-largest bank said a new law that limits unfair rate hikes and hidden fees will cost it as much as $750 million a year.
In addition, as a result of the recently-enacted credit card legislation, management estimates, which are preliminary and subject to change, are that Card Services' annual net income may be adversely affected by approximately $500 million to $750 million. As a result of all these factors, management currently expects Card Services to have a net loss for the full year 2010.
The law gives the industry until February 2010 to comply with most of the rules, but since many banks started to jack up interest rates in advance of enactment, Congress is now considering moving up the date to December. The Federal Reserve cautioned Congress against it.
REAL LIFE. REAL NEWS. REAL VOICES.
Help us tell more of the stories that matter from voices that too often remain unheard.