 According to the FHFA's press release on the settlement, JPMorgan will pay $2.74 billion to Freddie Mac and $1.26 billion to Fannie Mae over problematic securities that the bank -- along with Bear Stearns and Washington Mutual -- sold to the two housing giants in the years leading up to the financial crisis.
"This is a significant step as the government and J. P. Morgan Chase move to address outstanding mortgage-related issues," FHFA Acting Director Edward J. DeMarco said in the release. "Further, I am pleased that a resolution of single family, whole loan representation and warranty claims could be achieved at the same time. This, too, will have a beneficial impact for taxpayers and the housing finance market."
In a statement, JPMorgan wrote: "Today's settlements totaling $5.1 billion are an important step towards a broader resolution of the firm's MBS-related matters with governmental entities, and reflect significant efforts by the Department of Justice and other federal and state governmental agencies."
Wondering where this leaves JPMorgan in terms of fines and other legal costs overall since the crisis? We have you covered! Check out our handy-dandy infographic:
And here's
on the settlement:
Before You Go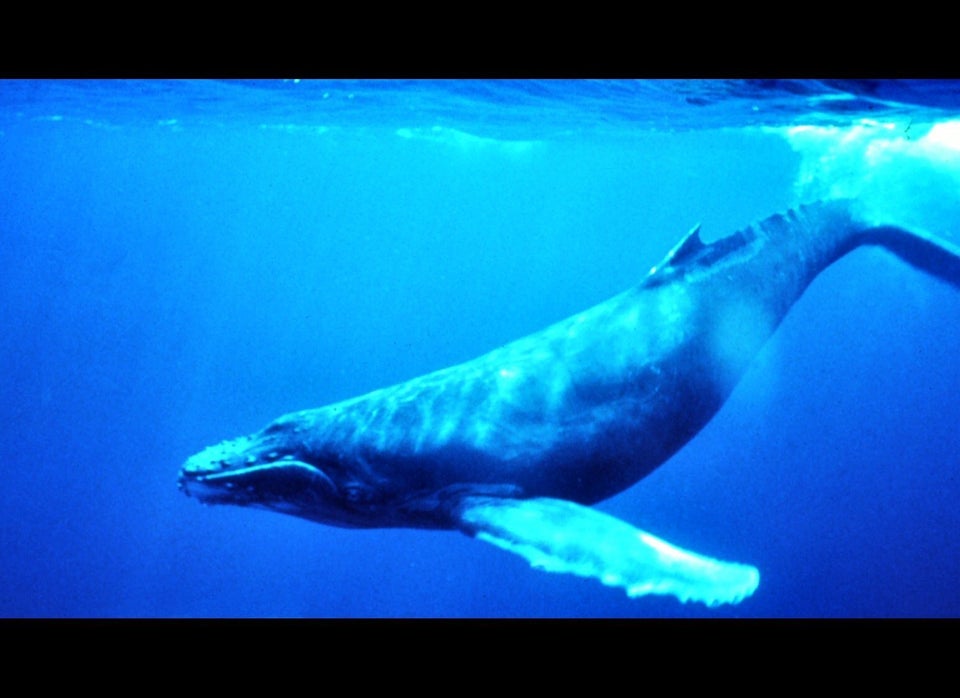 JPMorgan Chase Lawsuits And Regulatory Probes
Popular in the Community