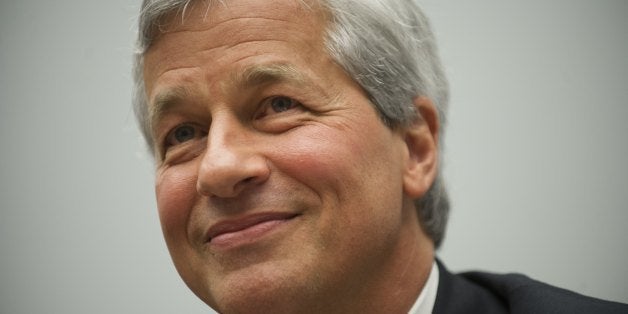 NEW YORK, Jan 24 (Reuters) - Jamie Dimon, chairman and CEO of JPMorgan Chase & Co, will be paid $20 million for his work in 2013, restoring most of the $11.5 million cut directors imposed a year earlier following the company's embarrassing derivatives loss.
The 2013 pay includes a base salary of $1.5 million, plus $18.5 million of restricted stock, the company said in a public filing on Friday.
Dimon was paid $11.5 million for 2012, half the $23 million compensation in each of the prior two years, according to company filings.
The raise, decided by the board of directors, comes after JPMorgan annual profits fell 16 percent in 2013 as the company agreed to pay out some $20 billion to settle legal claims from government agencies and private investors.
Directors cut Dimon's 2012 pay after the company lost $6.25 billion on the so-called "London Whale" derivatives trade that he had initially brushed off as a "tempest in a teapot."
Directors then cited that pay cut as evidence that the board is sufficiently independent from Dimon despite the fact that he is chairman of the panel. The independence of the board became an issue at the company's annual meeting when some shareholders tried, but failed, to pass a referendum to separate the roles of board chairman and CEO. Dimon holds both posts.
Before You Go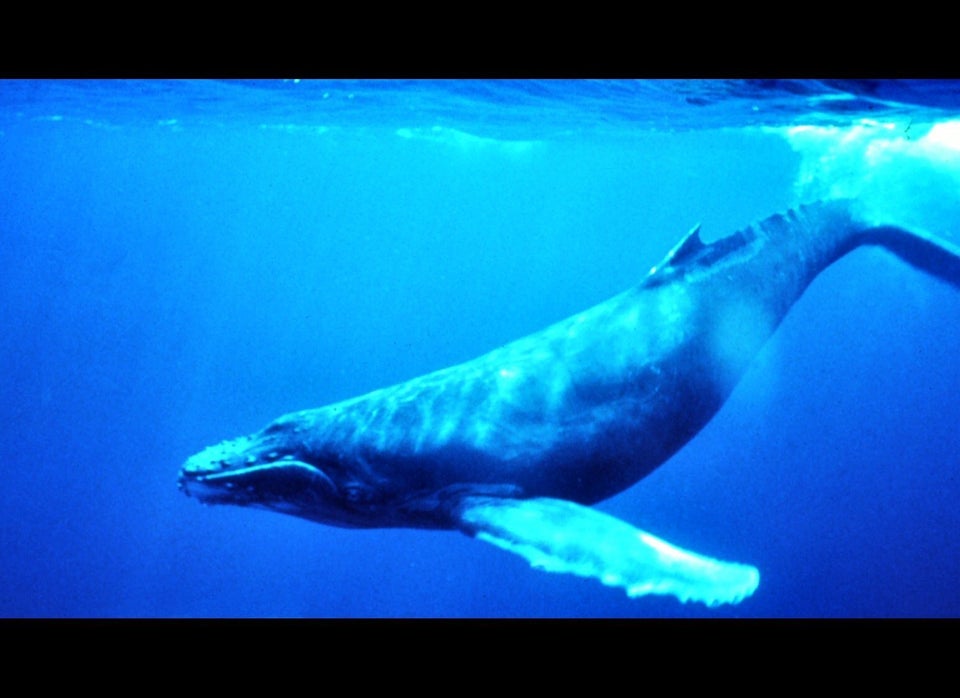 JPMorgan Chase Lawsuits And Regulatory Probes
Popular in the Community