 Jamie Dimon, JPMorgan Chase's chief executive, has been out front among Wall Street chiefs in supporting higher tax rates on individual taxpayers as a way to avert the fiscal cliff.
Yet JPMorgan, the biggest bank in the country by assets, appears to be unwilling to sacrifice its own tax benefits to help bring down the national debt. Instead, it has spent millions this year alone lobbying Congress to extend a key loophole that allows the bank to avoid paying a tax bill on its foreign income.
The corporate tax break is known as the "active finance exception," and it allows multinational companies to earn interest on overseas lending and defer paying taxes to the U.S. government indefinitely.
When contacted by The Huffington Post, the bank did not comment directly on whether it is currently lobbying for this tax break. "We paid over $8 billion in taxes last year and operate as efficiently as we can for shareholders," said Mark Kornblau, a spokesman for the bank.
As recently as five months ago, JPMorgan Chase was funding lobbyists to push Congress to extend this key tax loophole. According to lobbying reports on OpenSecrets.org, JPMorgan Chase paid more than $3 million between April 1 and June 30 alone to lobbyists to specifically discuss "proposals to extend the active finance exception."
Technically, the "active finance" exemption expired at the end of 2011, but Congress is expected to extend it once again at the urging of lobby groups. According to the Joint Committee on Taxation, the two-year cost of extending the tax break is an estimated $11.2 billion, Hallman reported.
JPMorgan Chase and Morgan Stanley are only two of around two dozen companies that have lobbied Congress to extend the offshore tax loophole. The list includes mostly banks, but also counts among its members large U.S.-based multinational companies with financing arms, such as Ford Motor Co. and General Electric, according to tax groups.
This particular loophole has been called a giveaway by some policy groups, which have said it that allows companies that already pay artificially low tax rates to exploit another offshore tax loophole. It also encourages overseas lending at the expense of domestic lending, critics say.
Before You Go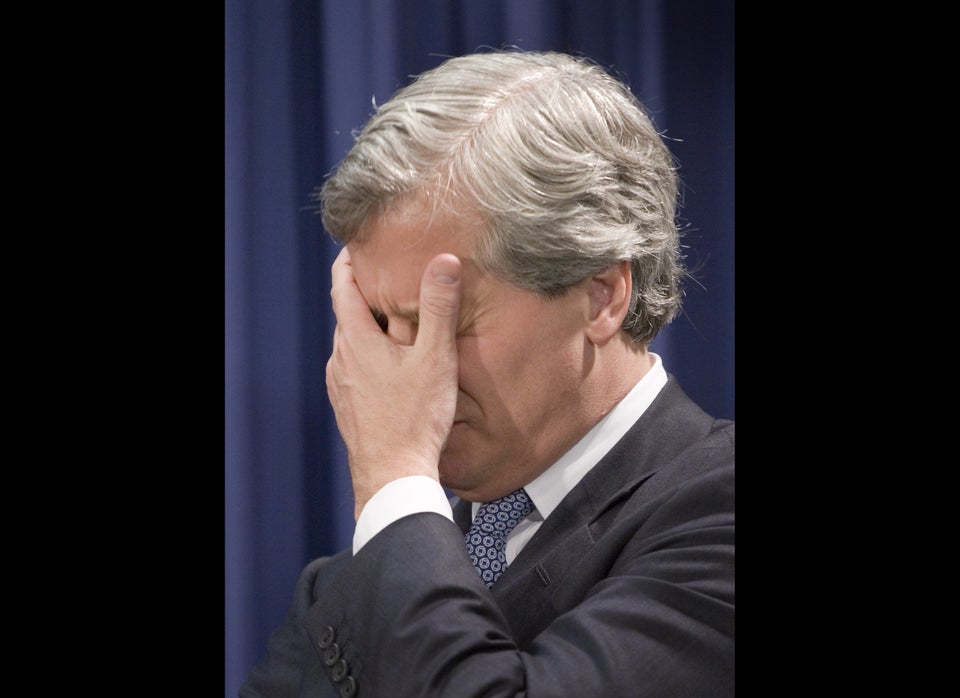 Jamie Dimon Hates On Regulation: A History
Popular in the Community