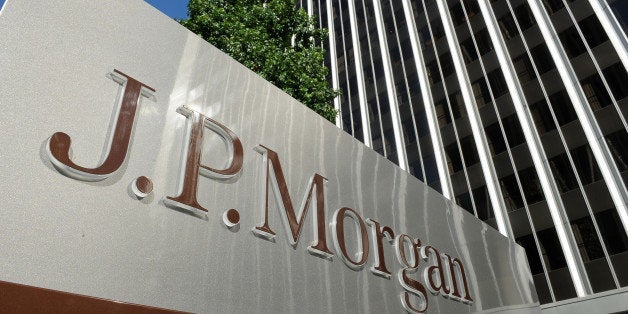 As usual, it does not pay to be one of the little guys in banking.
U.S. authorities are reportedly hot on the trail of a couple of former JPMorgan Chase employees for their roles in the bank's "London Whale" trading debacle. Both men, Javier Martin-Artajo and Julien Grout, are reportedly in Europe and may be out of the reach of U.K. and U.S. authorities trying to find them, according to The New York Times.
The bankers were also very near the bottom of the JPMorgan Chase totem pole, as you can see from the organizational chart below, which dates to 2012. (Story continues after graphic.)
Ironically, not being sought for arrest is the London Whale himself, Bruno Iksil, aka "The London Whale" or "Voldemort," who has reportedly been cooperating with the authorities and may be more or less off the hook. And there's no word on why or how Macris is avoiding charges.
Iksil and other traders in the London office of JPMorgan's Chief Investment Office took massive gambles on credit derivatives last year and lost, costing the bank an estimated $6.2 billion.
To be sure, Martin-Artajo was more of a middle manager than a peon. But he had people above him with some responsibility for the London Whale trades, too. And Grout was at one of the lowest rungs of the bank.
Martin-Artajo and Grout allegedly lied about how much money the bank was losing on its credit derivatives trades, which makes this look like a run-of-the-mill case of rogue trading. Those do tend to involve low-level underlings losing a ton of money.
Unlike your typical case of rogue trading, however, the London Whale trade was set in motion by decisions made all the way at the top of the bank, including CEO Jamie Dimon. He reportedly pushed the staid Chief Investment Office, for which all of these traders toiled, to take more risks and make more money.
Chief Investment Officer Ina Drew, who reported to Dimon, relayed Dimon's instructions and then let her attention wander as the people below her went wild, according to a Senate report. Achilles Macris, who ran the London office at which these trades happened, designed and supervised the trading strategy that got out of control and cost the bank $6.2 billion.
All of these people, aside from Dimon, have left their jobs at the bank. Some of them have personally lost millions of dollars: Dimon took an $11.5 million pay cut this year, and Drew gave back two years' pay. The bank itself may soon settle civil charges in the case with an admission of some kind of wrongdoing. But none of these people are due for any frog-marching any time soon, various news reports suggest.
Perhaps none of them did anything for which they should be arrested, so no big deal. And it's not like they crashed the global economy or anything -- they just cost the biggest U.S. bank one quarter's worth of profits.
This news comes hot on the heels of the trial of Fabrice "Fabulous Fab" Tourre, the low-level Goldman Sachs cog who was found liable for crisis-era fraud, while the rest of the firm got off without having to admit or deny wrongdoing. And Fab is the only person who has been found liable for any crisis-era fraud so far. With each of these cases, it looks more like the government is happy to play tough with Wall Street minions, while the biggest players get away with fines and wrist slaps.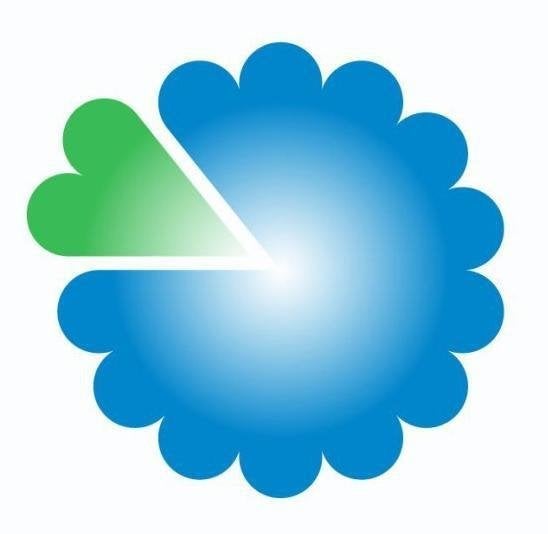 Companies With The Least Loyal Workers