 JPMorgan Chase is reportedly about to cut a sweet deal to dodge criminal charges over its role in the Bernie Madoff Ponzi scheme. It's just the latest evidence that, despite their tough talk, U.S. prosecutors still think some banks are too big to jail.
JPMorgan is close to paying about $2 billion to settle claims that, as Madoff's main bank for many years, it ignored blatant signs that Madoff was up to no good, the New York Times reports. As part of the deal, JPMorgan will also enter what's known as a deferred prosecution agreement, where everybody will agree that the biggest U.S. bank broke criminal laws and also that prosecutors don't plan to do anything about it, as long as JPMorgan keeps its nose clean.
Prosecutors, including U.S. Attorney Preet Bharara, considered and rejected the idea of making the bank actually plead guilty to criminal charges, according to the NYT. That's disappointing, considering it was Bharara who declared this summer: "I don't think anyone is too big to indict, no one is too big to jail. There's enough moral hazard in the industry. If you give people a blank check and tell them they have a get-out-of-jail-free card because of their size...that's a very dangerous thing."
That seems to be exactly what happened in this case -- giving JPMorgan a get-out-of-jail-free card because of its size -- marking at least the third time in the past two years the bank has managed to dodge an indictment.
The NYT makes a big deal out of how this is the first time a big Wall Street bank has entered a deferred prosecution agreement, but just two years ago JPMorgan entered a "non-prosecution agreement" to settle antitrust charges. This settlement sounds awfully similar to a deferred prosecution deal: The bank was not hit with criminal charges as long as it kept to the straight and narrow for the next two years.
"An allegation that JPMorgan employees had been untruthful to the energy regulator's investigators could have forced prosecutors to consider whether JPMorgan had breached the terms of its earlier settlement agreement -- which is serious stuff," Weil wrote. Prosecutors might then have actually had to indict JPMorgan, a prospect that apparently terrifies them.
In all of these cases, the bank has denied criminal wrongdoing. It has said often that its employees "acted in good faith" in the Madoff case. But in two of these three instances, prosecutors at least had enough on the bank to bring these deferred- or non-prosecution agreements, which is apparently the gold standard for criminal actions against a company these days.
U.S. Attorney General Eric Holder, in a rare moment of candor, admitted earlier this year that some banks are too big to prosecute. The fear is that an indictment could hurt the bank's ability to do business, which could be bad news for the global economy, given how large and interconnected the bank is. Holder later walked back those remarks, followed by Bharara's declaration that criminal prosecutions were always on the table.
So far prosecutors are giving us no reason to believe they have the appetite to back up their words with actions.
Support HuffPost
The Stakes Have Never Been Higher
Related
Before You Go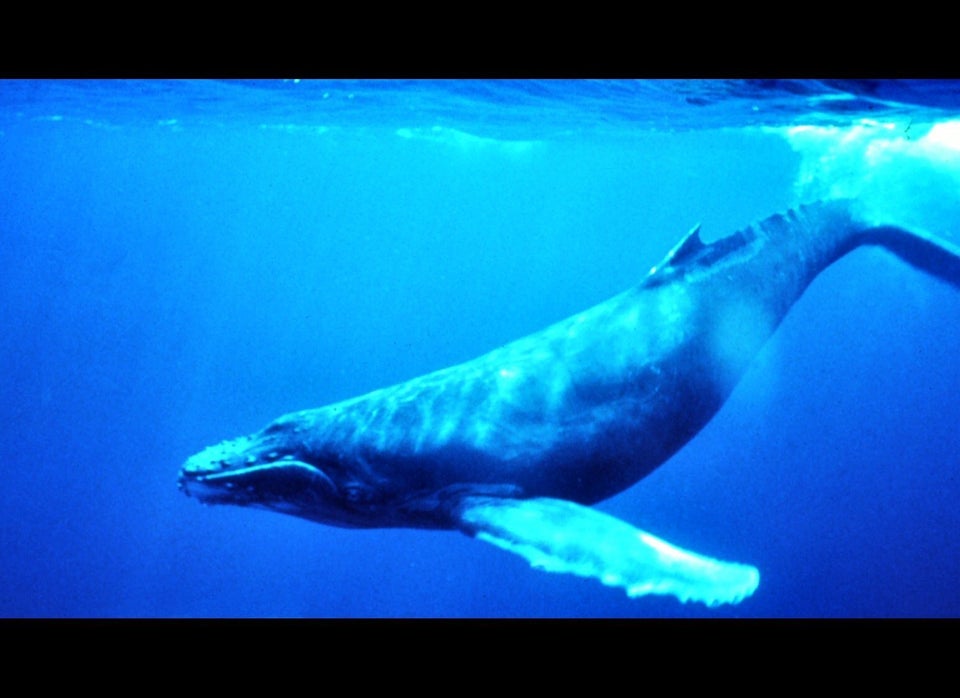 JPMorgan Chase Lawsuits And Regulatory Probes
Popular in the Community