JPMorgan Chase is the target of a new environmental push demanding the bank end funding for tar sands drilling, HuffPost has learned.
In a new campaign set to be announced Tuesday, the San Francisco-based Rainforest Action Network criticizes the country's largest bank by assets for providing over $3.1 billion to tar sands producers between 2014 and 2016 alone. Tar sands, a noxious mix of sand, clay and bitumen, are considered one of the dirtiest fossil fuels, and serve as a political lightning rod in the United States and Canada, the latter a top producer with reserves estimated at 166.3 billion barrels.
The group planned rallies on Tuesday afternoon in Denver, where JPMorgan CEO Jamie Dimon is visiting with local officials, and sent a letter to Mayor Michael Hancock urging that Colorado's capital divest from the bank.
The move comes amid a push by the New York-based JPMorgan to burnish its green bona fides. Like much of the corporate world, JPMorgan publicly supported the Paris climate accord, the historic first emissions-cutting deal to include the United States and China. The bank discontinued funding for most coal projects last year and, earlier this year, vowed to spend $200 billion on renewable energy projects by 2020.
"It is two-faced of JPMorgan Chase CEO, Jamie Dimon, to claim to support the Paris climate agreement, while his bank pours billions of dollars into accelerating climate catastrophe through tar sands mines and pipelines," Patrick McCully, climate and energy program director at the 32-year-old nonprofit, said in a statement to HuffPost.
Two spokespeople for JPMorgan did not respond to requests for comment on Tuesday morning.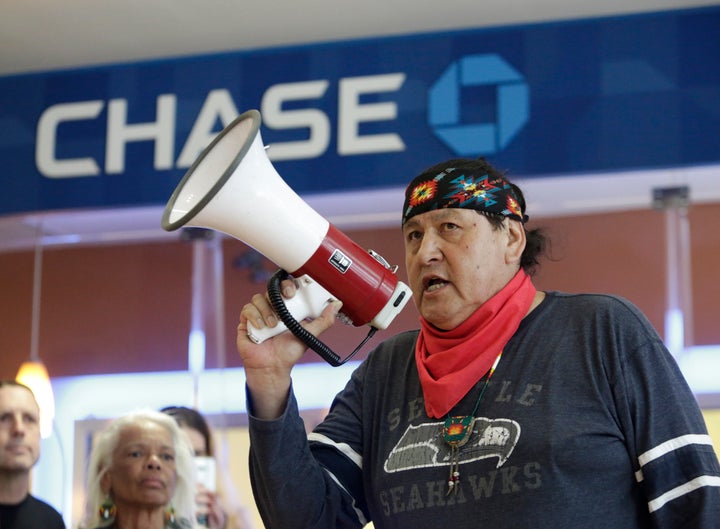 It's not uncommon for environmentalists to target major corporations, but this campaign is considerable. RAN is well-funded, pulling in nearly $7.6 million in revenue last year, according to its annual report. The group has a record of successfully lobbying for policy change at major banks.
In 2015, the nonprofit pressured nine major U.S. and European banks, including Bank of America, Goldman Sachs and Morgan Stanley, to adopt new standards for reducing investments in coal projects. In 2014, RAN convinced JPMorgan to update its environmental policy to cut funding for mining firms that blast away entire mountaintops to extract coal.
The new campaign also adds to already mounting pressure. In April, activists from indigenous groups staged rallies at Chase Bank branches to protest JPMorgan's support for the Keystone XL pipeline, which would carry tar sands from Canada to refineries in the U.S.
Days after taking office, President Donald Trump restarted negotiations to build the pipeline, which former President Barack Obama rejected in 2015 after seven years of deliberations. By targeting JPMorgan over tar sands, RAN could tie the bank to the White House's widely panned climate agenda.
In addition to reviving the pipeline project, Trump scrapped rules to limit planet-warming emissions, withdrew the U.S. from the Paris agreement, and began dismantling key parts of the Environmental Protection Agency ― all moves criticized even by large corporations.
Yet Trump also signed an executive order to review key Wall Street reforms passed after the 2008 financial crisis, and vowed to push for a major tax overhaul that would reduce the burden on big companies and the richest Americans.
Earlier this month, Dimon defended his refusal to distance himself from Trump even as top corporate executives disavowed the president over his response to a deadly neo-Nazi attack in Charlottesville, Virginia.
"Can you imagine me standing in front of an audience like this and saying I'm not in favor of the president of the United States being successful?" Dimon said at a CNBC conference. "I would find that ― I'd be a traitor."
Support HuffPost
The Stakes Have Never Been Higher
Before You Go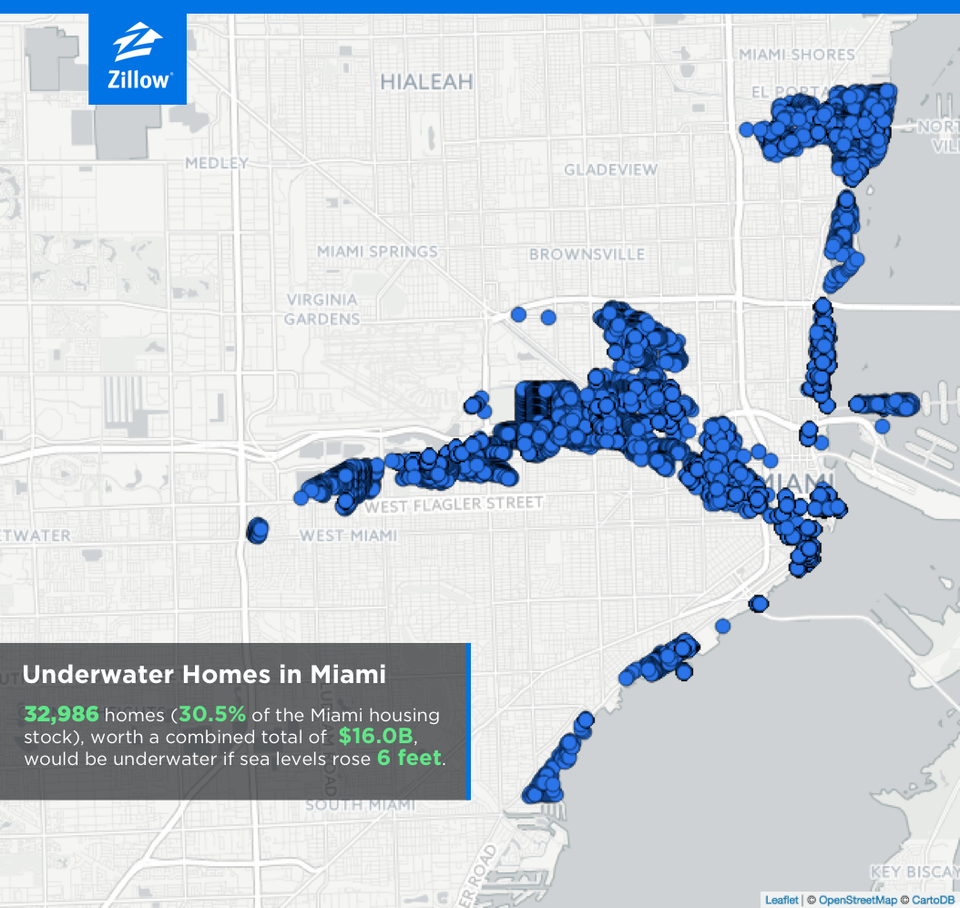 How Climate Change Could Affect The Housing Market
Popular in the Community