Nov 20 - Cleveland Cavaliers guard J.R. Smith has been accused of choking a 19-year-old student after the teenager jeered the basketball player's trade to Cleveland from the New York Knicks, the New York Daily News reported on Friday.
The alleged incident occurred in the Chelsea neighborhood of Manhattan at about 4 a.m. on Nov. 13, the newspaper said.
Police said Smith has not been arrested, although they are investigating the reported incident. The National Basketball Association said it was "in the process of obtaining more information" about the situation. Smith's attorney said his client did nothing wrong.
The teen, Justin Brown, was with friends who admonished Smith for ignoring their request for a photo. "That's why New York kicked you out, yo!" Brown remarked, according to the News.
Smith, 30, was traded to the Cavaliers last season.
Brown told police that Smith pushed him against the exterior of the building and put his hands around Brown's neck, police sources told the newspaper.
"The accusation is completely false," Smith's lawyer, Alex Spiro, told Reuters.
Smith has played with four NBA clubs since coming into the league in 2004. He is averaging 8.6 points and 3.6 rebounds a game this season.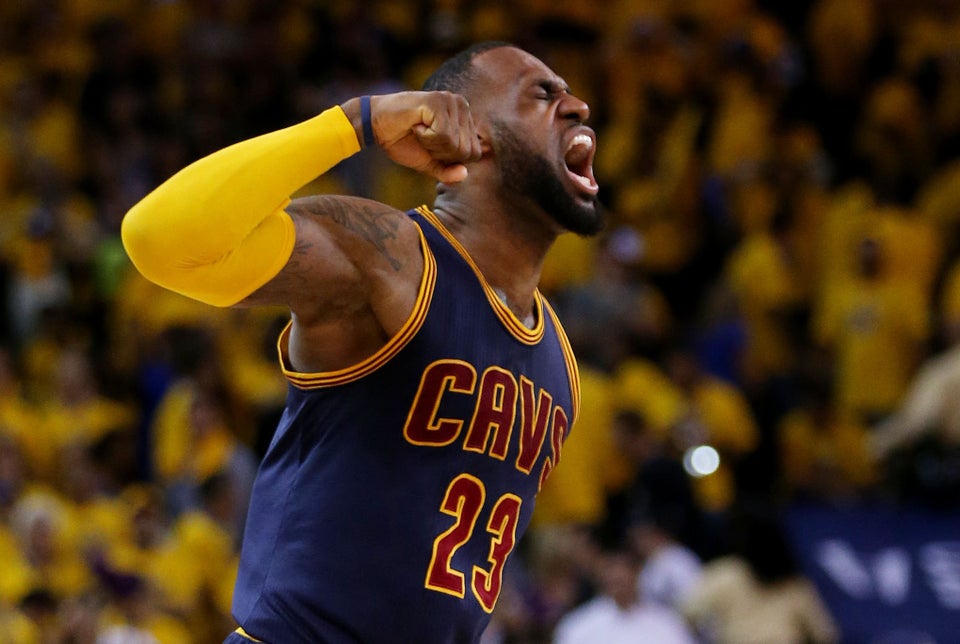 Some Of LeBron James' Most Intense On-Court Expressions
Related
Popular in the Community