Two new poems by acclaimed Lord of the Rings author J.R.R. Tolkien have recently surfaced.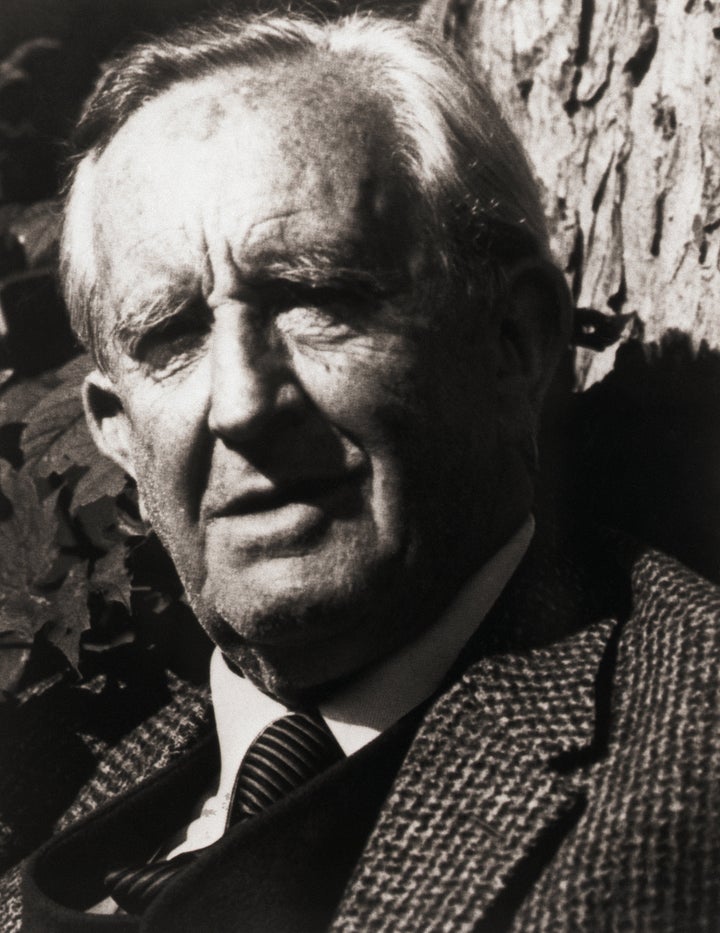 The poems, titled "The Shadow Man" and "Noel," were written in 1936 while Tolkien was a professor at Oxford University, The Guardian reported Tuesday. U.S.-based Tolkien scholar Wayne Hammond discovered the writings after he found a note from Tolkien mentioning the pieces.
Hammond managed to track the poems down in a magazine from Our Lady's School in Oxfordshire after contacting headmaster Stephen Oliver.
"At first we couldn't find the 1936 edition and referred Mr. Hammond to the archives of the Sisters of Mercy in London," Oliver told the BBC. "Then, while preparing for an event for former pupils of the school, we uncovered our own copy and I saw the two poems Mr. Hammond had been looking for."
"The Shadow Man" tells the story of "a man who dwelt alone" until a "lady clad in grey" arrives and their two shadows become one. The piece is an earlier version of a poem published in 1962. The second, "Noel," is a Christmas story focusing on the Virgin Mary.
"The focus is on Mary, which may be why Tolkien wrote the poem for the school magazine, given that we are dedicated to Our Lady," Oliver told The Guardian.
The school said it plans to put the pieces on display in the future.
Popular in the Community