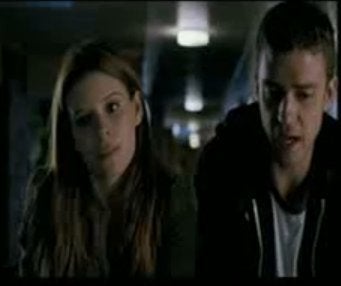 Justin Timberlake's storied acting career will grow even larger this month when his new movie, 'The Open Road,' hits theaters August 28.
JT plays the adult son of a baseball legend (Jeff Bridges) who embarks on a road trip with his estranged father. The lovely Kate Mara plays his girlfriend.
Watch the trailer and judge.
WATCH:
Popular in the Community