A Kung fu world champion and Shaolin master was arrested Sunday after Spanish authorities found a woman brutally beaten and tied up in his martial arts gym in Bilbao. But the vicious assault may not be 47-year-old Juan Carlos Aguilar's only crime.
After police searched his gym and home, they found other remains, believed to be human. According to sources close to the case, Aguilar confessed to the murder of another woman during his interrogation at a Basque police station, El Huffington Post reports.
Spanish police are trying to determine whether bones found in the gym of a martial arts instructor belong to multiple crime victims.

Police in the northern city of Bilbao discovered the bones Monday after they said witnesses saw Juan Carlos Aguilar drag a woman inside the gym by the hair. Officers found her inside, brutally beaten.

Authorities say they believe the bones found in garbage bags are human. Forensic testing is under way for confirmation and to determine how many people the bones belonged to and how they died.

Searches were also happening at the home of Aguilar, 47, and in a nearby river.

The woman who was beaten and tied up in the gym was in a coma at a Bilbao hospital Monday.
Before You Go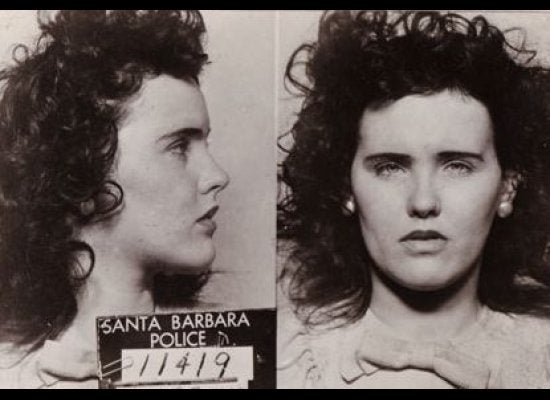 10 Major Crimes That Shocked the Nation (SLIDESHOW)
Popular in the Community