They were "soulmates," friends and family said, devoted partners who'd been planning on getting married someday.
But instead of the wedding they'd hoped for, Juan Ramon Guerrero and Christopher "Drew" Leinonen will be remembered together at a joint funeral service.
"I think my son wanted to do that. That's why," Guerrero's father, who shares the same name as his son, told the magazine through tears. "I don't care what the people think. I don't care."
In an emotional interview with ABC News on Sunday, Leinonen's mom, Christine Leinonen, said she last spoke to her son on Saturday evening.
"I left him with 'I love you, Chris,'" Christine Leinonen said, adding that she was very proud of her son, who had been active in the gay community since he was a teen.
According to Guerrero's family, Christine Leinonen was the one who suggested the slain couple be remembered together in a joint service.
"They were honestly so in love," Guerrero's sister, Aryam Guerrero, told Time. "They were soulmates. You can tell by how they looked at each other. It's a little comforting that they died together ... If it's not a funeral, they were going to have a wedding together."
Guerrero was a student at the University of Central Florida. Leinonen was a psychologist, said his family. The couple dated for two years and were living together.
Before You Go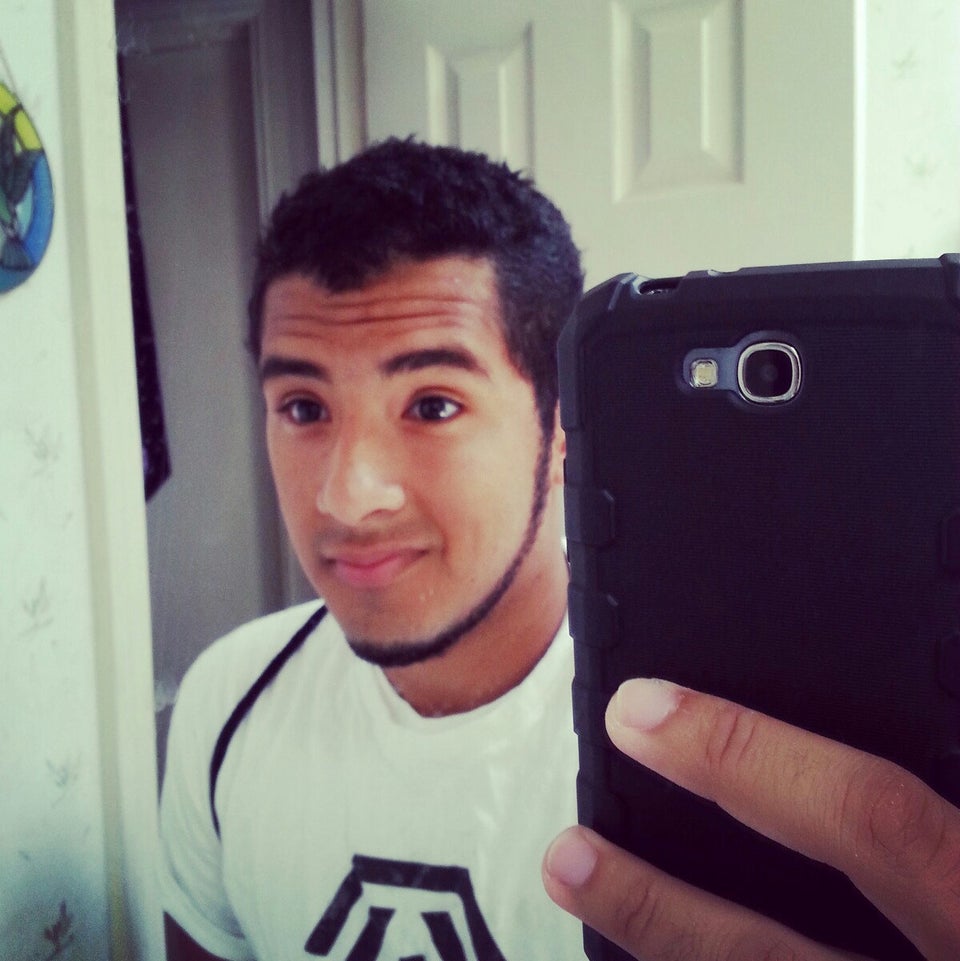 Orlando Shooting Victims
Popular in the Community