While most seasons of "The Bachelor" or "The Bachelorette" indicate an obvious choice for the next season, Desiree's journey shook that mold. The former "Bachelor" contestant was a surprising pick for Season 9 of "The Bachelorette" since the gig usually goes to the runner-up. But she was such a fan favorite that she won the role. And in her season of "The Bachelorette," frontrunner Brooks broke Desiree's heart in the penultimate episode, then Desiree sent Drew home, realizing she didn't have true feelings for him. Of course, it could've been either one of them or Jef Holm, who was engaged to "Bachelorette" Emily Maynard last year.
"Bachelorette" host Chris Harrison told ABC News it was unlikely that Brooks would be the next "Bachelor." "He obviously has trouble committing and although he was sincere in coming on the show, he definitely has trouble expressing himself and letting himself be vulnerable when push comes to shove," Harrison said. "The reason the last two seasons have been so good is that Sean [Lowe] and Des did that really well. I don't know if Brooks has it in him to be so open."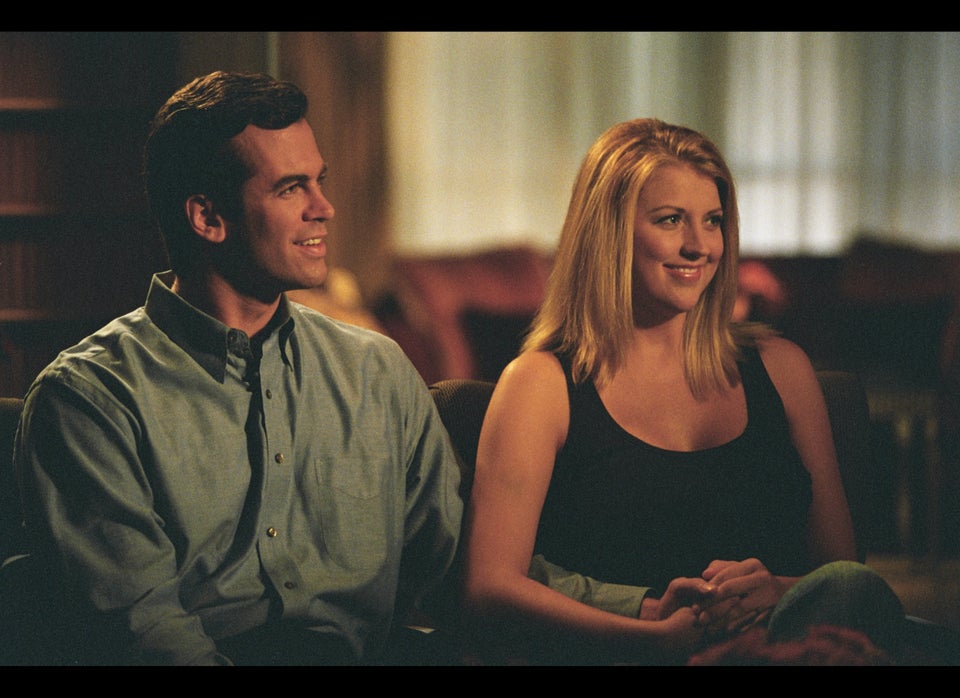 The Bachelors Of 'Bachelor' Past
CORRECTION: This post has been corrected to accurately state that Juan Pablo is Latino.