We sat down with Juan Patron, a young Social Entrepreneur who runs the fastest growing agency based out of Miami, Florida called "The 20/20 Effect." Had a chat about ways he has progressively self developed while growing a thriving business. He shares a number of valuable lessons learned in this interview.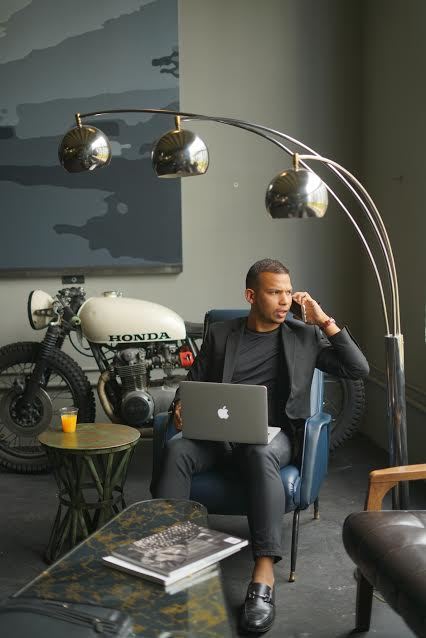 If you could time travel back to day one of your startup and have 15min with your former self to communicate any lessons you've acquired - with the intention of saving yourself mistakes and heart ache, what would you tell yourself?
That I must be more organized! My first attempt at starting a business was when I was 16 in high school. My friends (Troy Mcrea & Jose Estrada) and I started a company called "Impact Music Festival" which generated a high six figure profit in just under a year. It sold out at all ages, and I instantly felt on top of the world considering I was only a senior in high school at the time. Unfortunately, we didn't have a bank account, investment knowledge, or managed to properly register the company. This resulted to us losing everything. However, what we gained from this experience is the credibility which opened a lot of doors for further monetary opportunities.
Other than deciding to work for yourself, what was the single most important decision you made that contributed to your success?
Eating healthy and exercising are literally the result of everything our body consumes. Unhealthy food has a huge impact in how our body, mind and soul operates. Our state of mind is a human's greatest asset. By keeping a healthy lifestyle, it allows me to attract more positive people into my life. This has helped my business grow effortlessly.
How did you develop your key partnerships?
Real business isn't done in board meetings; it happens in the small, personal interactions that allow us to prove to each other who we are and what we believe in. These honest moments promote good feelings which builds trust and loyalty. Follow @the2020effect on Instagram.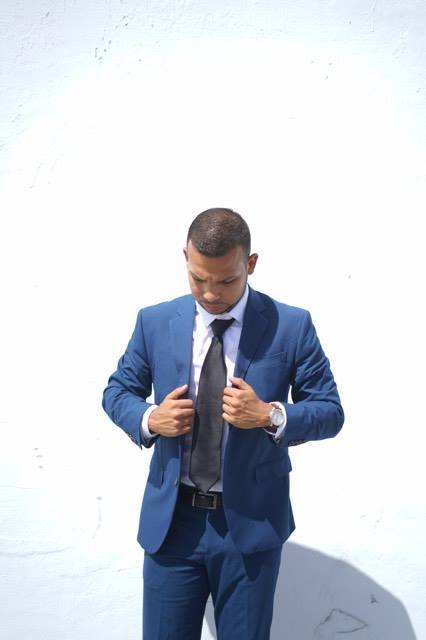 What advice would you tell people in college that want to start their own business?
If someone isn't able to make money during 4 years of education, they are missing key fundamentals in business development. School rarely teaches us how to make money and function in an ever-changing landscape. The biggest takeaway I want people to digest is this:
Not everyone is going to love you. However, as long as they respect you, you will always continue to rise to the top. If someone doesn't agree or underestimates you, don't give it an ounce of power regardless if they put a lot of effort in keeping you down. Focus on the mission and you will always find people to serve who are in need of your gift. Keep to yourself and make it a priority to find the positives in every scenario!
Popular in the Community