Fox News' Juan Williams stunned his colleagues when he attacked Ann Romney's speech at the Republican National Convention on Tuesday night.
Mitt Romney's wife generally drew plaudits for her speech, but Williams focused on the opening section of the address, when she talked about the empathy she felt for struggling families. He said that the passages rang hollow coming from her.
"Ann Romney ... looked to me like a corporate wife," he said. "The stories she told about struggles — eh! It's hard for me to believe. I mean, she's a very rich woman, and I know that, and America knows that."
There was a distinct pause, and then host Bret Baier said, "Wow, OK." Host Megyn Kelly asked, "What does that mean, 'corporate wife?'"
"It looks like a woman whose husband takes care of her, and she's been very lucky and blessed in this life," Williams replied. "...She did not convince me that, you know what? I understand the struggles of American women in general."
"Is that the same speech you heard, Brit?" Baier asked colleague Brit Hume. "I think that was the single most effective political speech I've ever heard given by a political wife," Hume replied, adding, "I think a lot of women could look at her ... and find her utterly admirable and utterly credible."
Later, Kelly joked that Williams had not improved his "standing" with women.
UPDATE: Williams addressed the controversy in a Wednesday piece on FoxNews.com. He stresseed that he was criticizing the speech, not Ann Romney herself. "It does not make sense to me to talk about that couple having struggles similar to most Americans," he wrote. "They never had to live with economic fear of being laid off from a job or losing their health insurance."
Related
Before You Go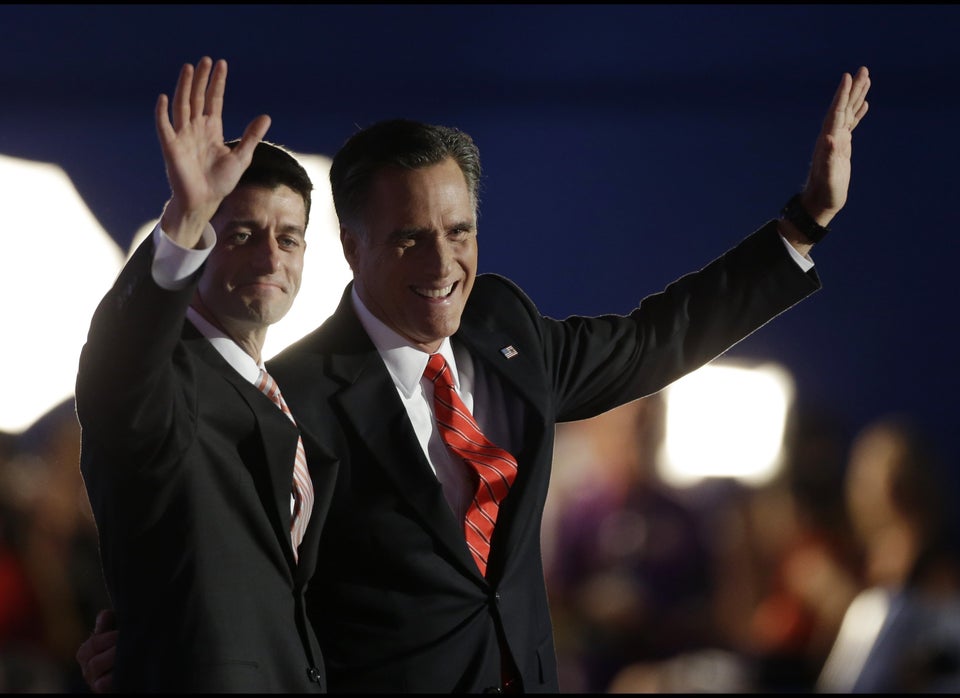 Republican National Convention 2012
Popular in the Community